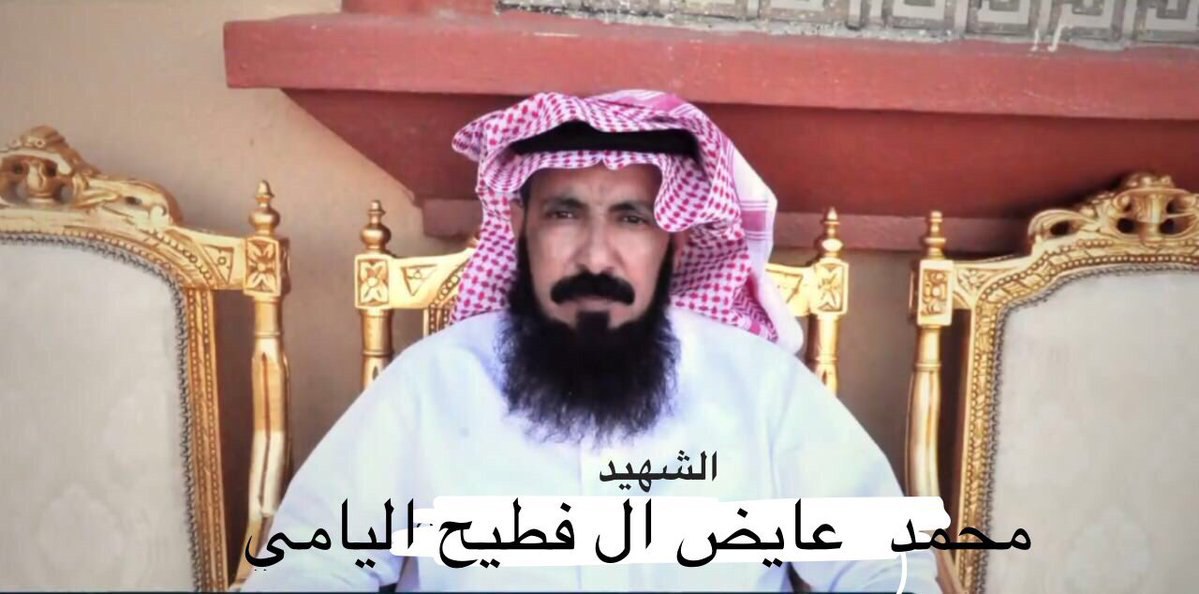 In Pictures , Names : Saudi Arabia admits the death and wounding of eight of its soldiers
YemenExtra
Y.A

Saudi media admitted the death and wounding of eight soldiers of the Saudi army, during clashes with the Yemeni joint forceson the fronts beyond the border, during the past two days.

Al-Masirah newspaper followed these confessions in the Saudi media, which included six dead at various levels and wounded. The following are the names of the newspaper with their different ranks:

Saud bin Masoud Al-Ateq Al-Bishri Al-Muzaini (Under-Sgt.) – Amer Bin Hassan Al-Qahimi (Chief of the Censors) – Mohammad Qortan Al Fataih (First Sergeant) – Hazem Ayed Al Farwan (Sergeant) – Hif Abdullah Al Qahtani

– Walid Hakami (wounded) – Khaled Ahmed Hamlan (wounded).