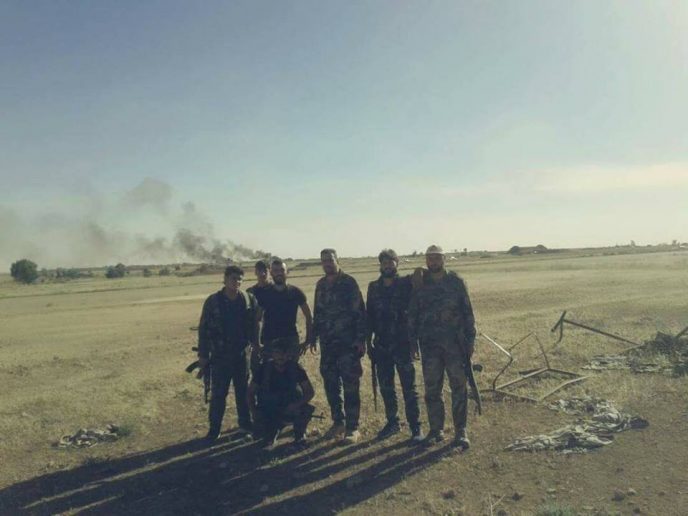 Syrian Army launches Idlib, Aleppo offensives in response to Turkey's latest incursion
YemenExtra
M.A.
The Syrian Arab Army (SAA) launched two major offensives in northern Syria, today, after taking a two week long hiatus to rest their forces.
Both of the Syrian Arab Army's offensives were launched in two important areas of the Aleppo and Idlib governorates that were previously surveyed by the Turkish military.
 According to a military source in Damascus, the Syrian Army chose to rush the start of these offensives after the Turkish military attempted to deploy a force to the southern countryside of the Aleppo Governorate.
The Turkish military was planning on deploying to the key town of Tal Al-'Eis, which is located along two important roadways that lead to the besieged Shiite towns of Al-Fou'aa and Kafraya.
However, Turkey's incursion into southern Aleppo was short-lived, as their forces were targeted by a car bomb that was allegedly planted by the Kurdish-led forces in Syria.
The Syrian Army does not plan on giving the Turkish military another chance to deploy their forces to southern Aleppo and the Abu Dhuhour Airport area, so they kicked off their offensives in these areas to obstruct the latter's movements.
Al Masdar News