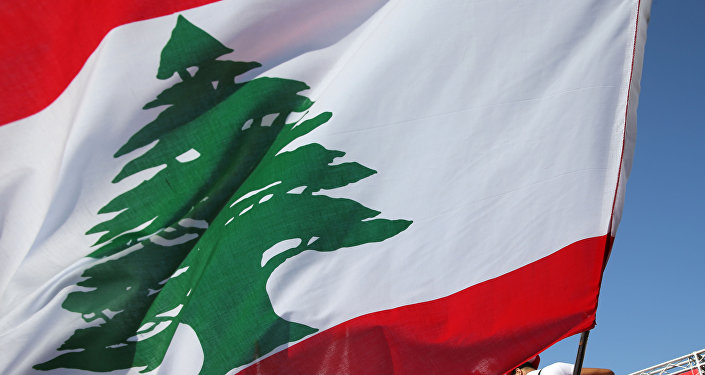 Lebanese Senior Officials Warns against Israeli Comment on Offshore Energy
YemenExtra
M.A.
Lebanon's President Michel Aoun on Wednesday said Israeli comments urging firms not to bid on a Lebanese offshore energy tender were "a threat to Lebanon".
Earlier on Wednesday Israeli Defense Minister Avigdor Lieberman described Lebanon's offshore oil and gas licensing process as "very provocative" and urged international firms not to bid.
House Speaker Nabih Berri for his part warned over Lieberman's statement and noted that Israeli Prime Minister Benjamin Netanyahu's visit to Russia is "more than dangerous."
"This requires all Lebanese to be vigilant and to cling to unity," the Speaker added.
PM Saad Hariri Hariri meanwhile noted that "Israeli officials have been addressing threats to Lebanon for several days now, the last of which was Lieberman's claim that Block 9 belongs to Israel."
Source: Websites