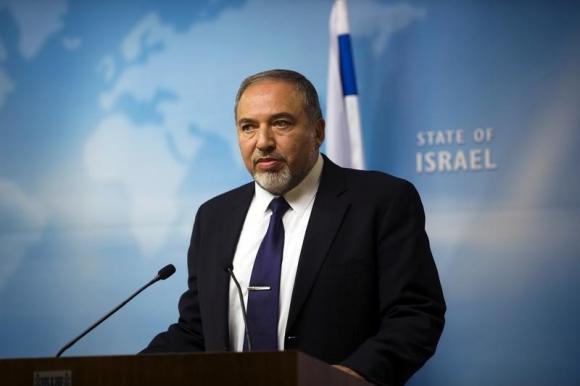 Israeli Minister Says Lebanese Claim on Gas Field 'Provocative'
YemenExtra
M.A.
'Israel' described as "very provocative" on Wednesday a Lebanese offshore oil and gas exploration tender on the countries' maritime border, and urged international firms not to bid.
"When they issue a tender on a gas field, including Block 9, which by any standard is ours … this is very, very challenging and provocative conduct here," Israeli Defense Minister Avigdor Lieberman said.
"Respectable firms" bidding on the tender "are, to my mind, making a grave error – because this is contrary to all of the rules and all protocol in cases like this," he told an international security conference hosted by Tel Aviv University's INSS think-tank.
Lebanon in December approved a bid by a consortium of France's Total, Italy's ENI and Russia's Novatek for two of the five blocks put up for tender in the country's much-delayed first oil and gas offshore licensing round.
Source: Reuters