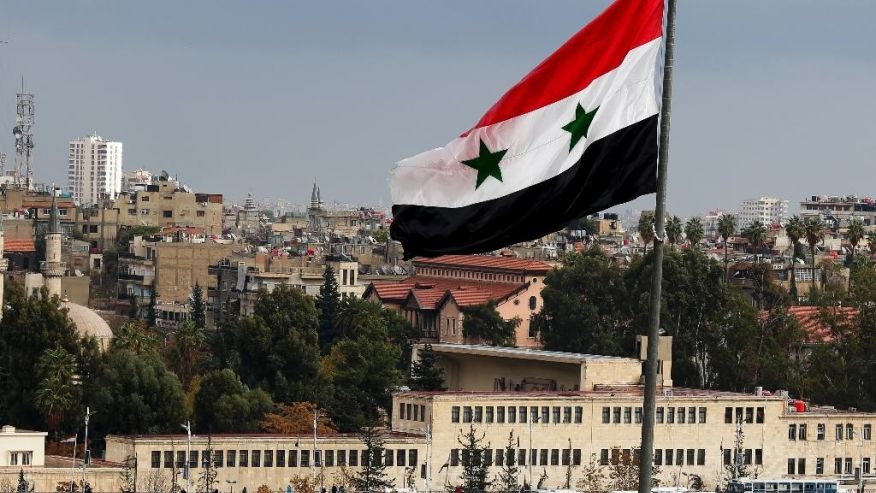 Syrian Army advances into key East Ghouta suburb
YemenExtra
M.A.
The Syrian Arab Army (SAA) resumed their field operations inside the East Ghouta region of Damascus, today, targeting the imperative suburb of Harasta that is under the control of Faylaq Al-Rahman and Hay'at Tahrir Al-Sham.
Led by the 4th Mechanized Division and Republican Guard, the Syrian Arab Army stormed the defenses of Faylaq Al-Rahman and HTS at the Harasta Orchards this afternoon, capturing several points in the process.
 According to a military source in Damascus, the Syrian Arab Army was able to advance 1km deep inside the Harasta Orchards, leaving the militants inside this area almost cutoff from their main supply line in Douma.
This advance comes just 48 hours after the Syrian Army broke-through Faylaq Al-Rahman's first line of defense at the Harasta Orchards.
Source: Al Masdar News