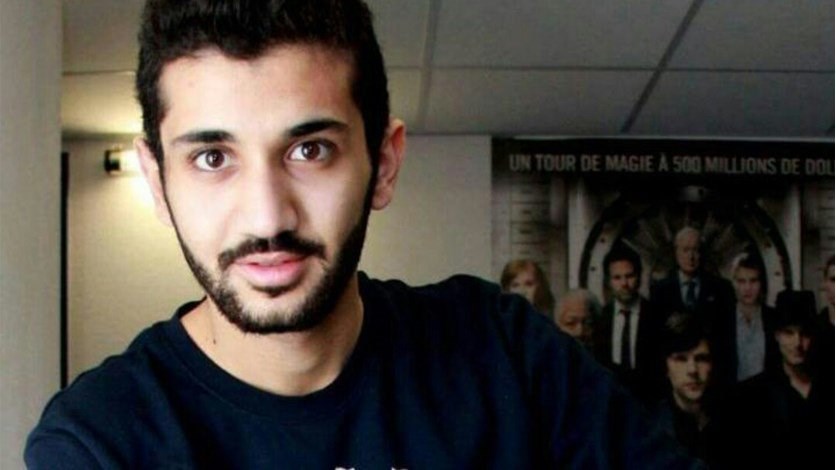 Lebanese Nuclear Physics Student Found Dead in France
YemenExtra
M.A.
A Lebanese man studying nuclear physics found dead earlier this week in France, with reports on his death were conflicting.
It was initially reported that Hisham Salim Mourad- from the southern town of Braikeh in Nabatieh, was stabbed in his house.
However, Lebanon's consul general in Marseille, Sonia Abou Azar, said the Grenoble police published its report on the death of Mourad and determined that he died after falling from the balcony of his house.
Mourad was studying at the Joseph Fourier University in the city of Grenoble. It was the last year of his master's program.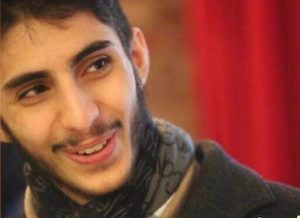 The death sparked outrage among Lebanese people in Lebanon and abroad who were also shocked last week by the killing of another Lebanese student in Canada.
Hasan Ali Kheireddine, 23, was killed on Feb. 13 at a student residence on the St. Mary's University campus in the Canadian region of Halifax.
The Lebanese Foreign Ministry announced earlier on Sunday that instructed the Lebanese embassy in Canada to "follow up on the case in order to unveil the details of this horrible crime and the motives behind it."
Although Canadian authorities have been downplaying the murder of Kheireddine, it is seen by many in Lebanon as suspicious, especially that the bright student was studying economic and had been well-known for his searches on the influence of Zionism on the international economy.
Source: Websites