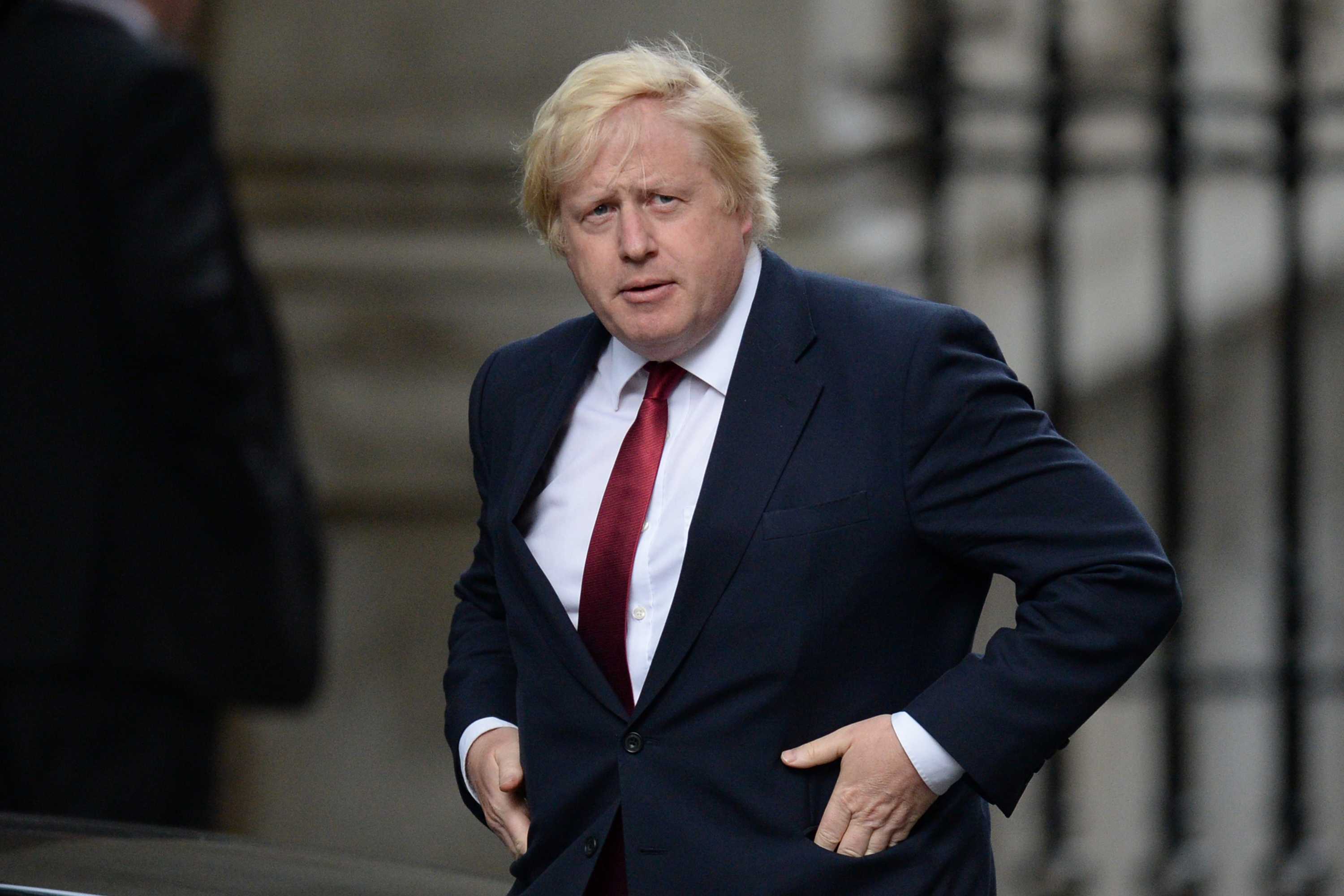 UK's Johnson Negligently Supports Saudi Prince Involved in Yemen Human Rights Abuses
YemenExtra
M.A.
The UK Government is throwing their arms open to Crown Prince of Saudi Arabia Mohammad Bin Salman, ignoring calls from activists to arrest the royal on entry over his involvement in the human rights atrocities in Yemen.
Boris Johnson is throwing his arms open to Saudi Arabia's Crown Prince Mohammed bin Salman ahead of his visit to the UK. In a piece for the Times, the foreign secretary hailed the royal for "reforms" in his kingdom.
"The worst response would be for Britain to criticize from the sidelines or shun the kingdom altogether; instead our role must be to encourage [the crown prince] along this path," Johnson wrote in the Times. "Be in no doubt: the future of Saudi Arabia – and indeed the region and the wider Muslim world – depends on his success.
Yemen has been since March 2015 under a brutal aggression by Saudi-led coalition, in a bid to restore power to fugitive former president Abdrabbuh Mansour Hadi.
Tens of thousands of Yemenis have been injured and killed in Saudi-led strikes, with the vast majority of them are innocent civilians.
However, the allied forces of the Yemeni Army and popular committees established by Ansarullah revolutionaries have been heroically confronting the aggression with all means, inflicting massive losses upon Saudi-led forces.
The Saudi-led coalition – which also includes UAE, Bahrain, Egypt, Morocco, Jordan, Sudan and Kuwait – has been also imposing an all-out siege on the impoverished country's ports and airports as a part of the aggression.
Source: RT