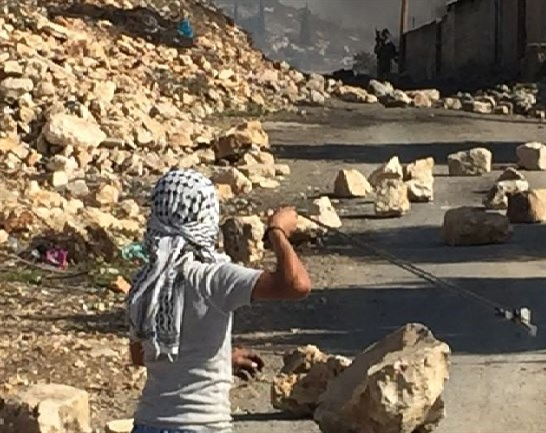 Dozen Palestinians wounded by ZOF in Gaza Protests
YemenExtra
Y.A
Eleven Palestinians were injured , one seriously , by the Israeli Forces ,last night, on the Gaza border as Return of Great March continued into its third day, according to a Palestinian media .
Palestine today quoted Dr. Ashraf al-Qadraa, a spokesman for the Palestinian Ministry of Health, as saying that scores of gas suffocation cases were suffered by Gas-fired ,east of Khan Younis.
The Israeli army attacked peaceful Palestinian activities, the 42nd anniversary of Land Day, near the border fence which resulted in killing 15 Palestinians and wounding 1416 people last Friday, as the Palestinian Ministry of Health stated.