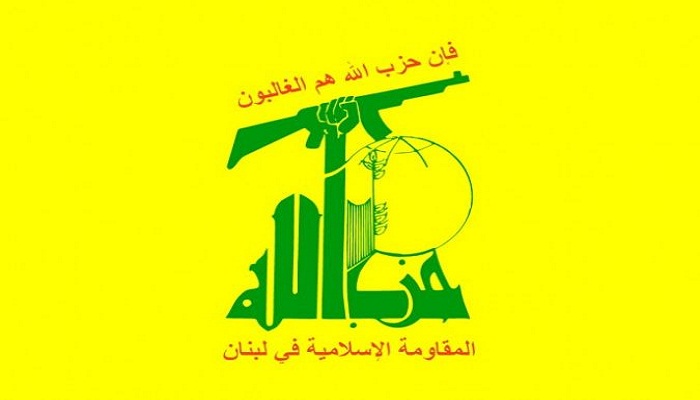 Hezbollah announces stand by Damascus and the Syrian people
Hezbollah denounced the tripartite aggression on Syria by US, Britain and France, stressing that the Lebanese resistance movement firmly stands by Damascus and the Syrian people.
Hezbollah said, In a statement released by the party's Media Relations Office, Hezbollah said that the "vicious attack on Syria is a blatant violation of the Syrian sovereignty and its people's dignity.
"It represents direct and forthright support to terrorist and criminal gangs which have been for years sponsored and funded," Hezbollah stressing that the West has repeatedly interfered in a bid to uphold these terrorists whenever they were defeated.
The Lebanese resistance movement emphasized meanwhile, that the justifications of the aggression were unfounded and illogical, adding that it was based on a "failed farce," referring to claims of alleged chemical attack in the Syrian city of Douma.
"They ordered this farce in order to justify their aggression which represents a humiliation to the what had been left of the United Nations, the Security Council, and the so-called international community."
"We announce our straight and firm support to the Syrian leadership and people," Hezbollah said in the statement, hailing the Syrian Army's defiance in the face of the aggression.
"We assure that the war launched against the region's people and resistance movements won't reach its goals, and the Ummah (nation) will emerge more powerful and more determined to confront and to triumph.
Al Manar website