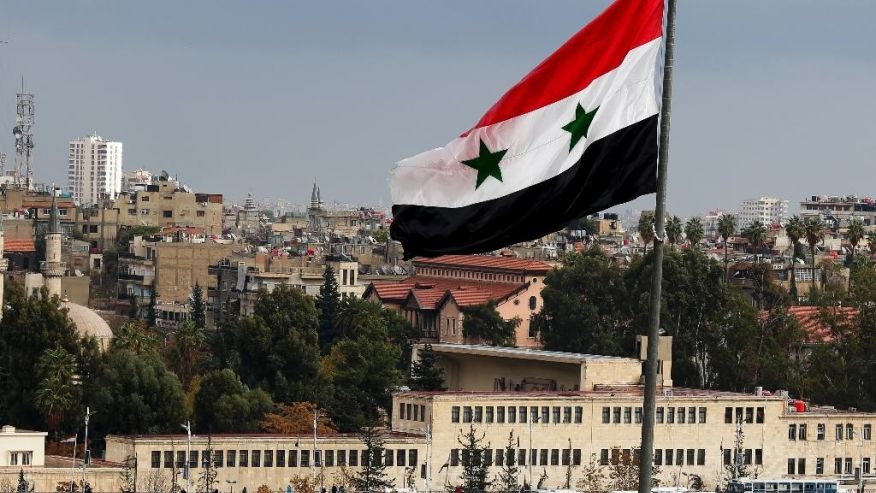 Israeli airstrikes hit Syrian Army near Occupied Golan Heights
YemenExtra
M.A.
An Israeli missile strike hit a position for the Syrian Army in al-Kom town close to the Occupied Golan Heights  as the government forces crackdown on terrorist groups in the area.
The strike hit an artillery position in the bordering town but no casualties reported, according to a military source.
The Israeli aggression comes as the Syrian Army has been targeting terrorist militants in Al-Hamidiyah and al-Qahtaniyah towns.
Nearly two weeks ago, Israeli fighter jets struck the Syrian T-4 military airbase in central Homs, killing several Army troops as well as Iranian military advisers.