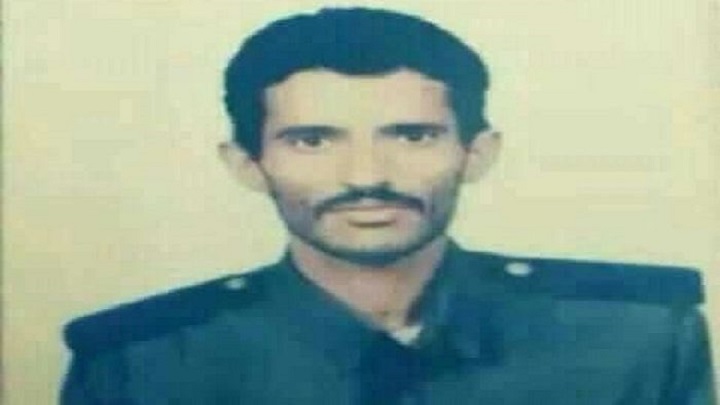 A number of abductees die under torture at Saudi/American mercenary prisons in Marib
YemenExtra
M.A.
Well-informed sources in the province of Marib confirmed that the Islah militias are torturing the abductees from the people of Marib province and some of the prisoners, pointing to the existence of a large number of deaths in the ranks of the kidnapped and prisoners as a result of torture.
A local source said that Hassan Abdullah Zayed Al-Sharif was one of the abductees who died as a result of torture in the prisons of the American-Saudi mercenary militia in Marib.
The official news agency quoted a source as saying that Hassan al-Sharif was subjected to psychological and physical torture for two years of detention until he died in the prison controlled by Saudi/American mercenaries.
The source condemned the crimes of the mercenaries against the detainees and the kidnapped, which are contrary to Islamic values and principles and tribal customs.
The source confirmed the registration of a number of deaths due to torture and neglect in the prisons of the Saudi-led coalition's  mercenaries.
The mercenaries of the Saudi-led coalition kidnapped Hassan Abdullah from a market in the city of Marib on 22 May 2016, and he remained hidden until his death.