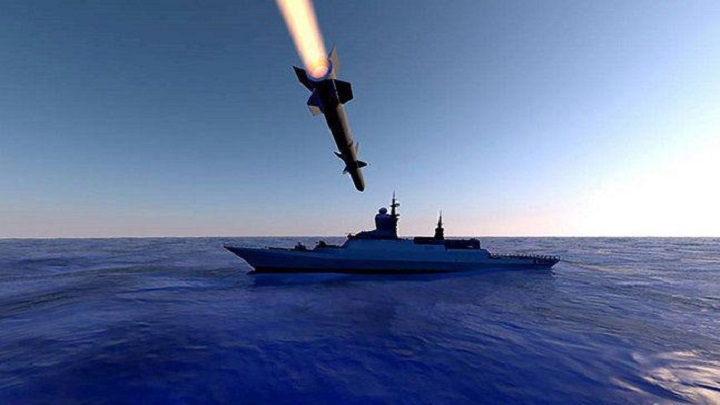 Yemeni Navy Prevents a Barge from Advancing Towards the Coast, by Two Missiles
YemenExtra
SH.A.
On Wednesday morning, Yemen's Navy Force has targeted a warship belong to the forces of Coalition during their attempt to advance toward the coast of Hodeidah.
The coalition warship was burned when rocketry force of the Yemeni navy  launched two missiles toward it in western coast in Hodeidah province, a Navy official said.
Other battleships was retreated after seeing the fire in one of the battleships, which was targeted off the coast of Hodeidah, added the official.
The targeted battleship was carrying troops prepared for landing on Hodeidah coast, confirmed the source.
The warships tried to withdraw the dead and wounded from the targeted battleship, and Apache helicopters tried rescuing who was still on board.