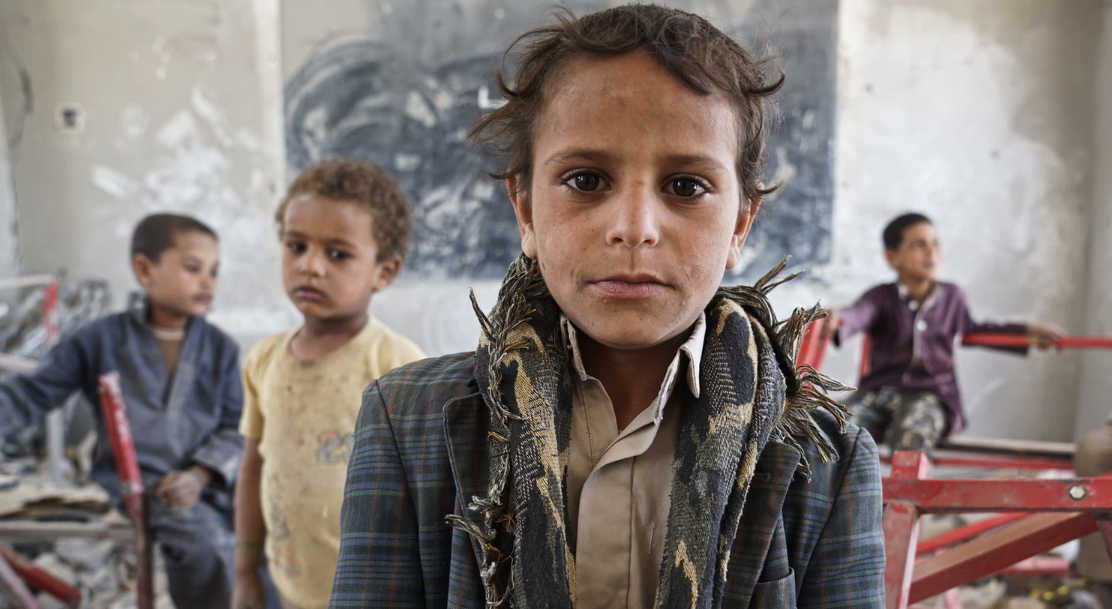 Deputy Primer, Finance Minister meets UN humanitarian coordinator
YemenExtra
SH.A.
Deputy Primer, Minister of Finance, Hussein Abdullah Maqboli, on Monday met with the United Nations Humanitarian Coordinator in Yemen, Lise Grande.
In the meeting, the officials discussed the situation of Displaced people from Hodeidah province and the role of international organizations to provide food and shelter needs to them within the framework of the UN response plans.
Maqboli appreciated the efforts of the humanitarian organizations that started implementing their relief programs for the displaced people of Hodeidah.
For her part, Grande stressed that the situation of displaced people requires all organizations to speed up the provision of housing and health assistance.
Grande appreciated the efforts of the official bodies and the level of coordination that is made to facilitate the work of the organizations in the side of sheltering and assisting the displaced.
Saba.net