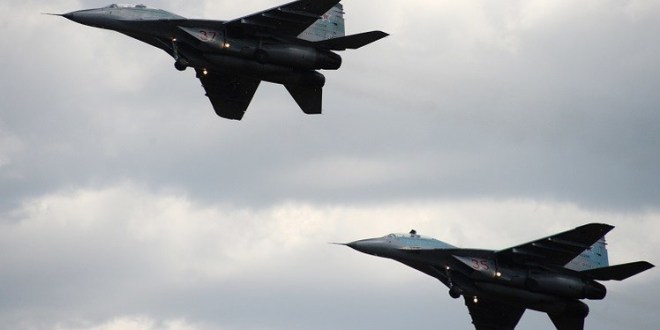 A new month begins and the bombs do not stop
YemenExtra
M.A.
The Saudi-led coalition conducted a vast amount of airstrikes on multiple Yemeni provinces, resulting in material damage to property.
In al-Hodeidah province, two US-Saudi aerial raids bombarded Hodeidah International Airport.
In Saada province, Saudi artillery and missile attacks targeted residential areas within the border district of Munebah.
In Hajjah province, the Saudi-led fighter jets targeted the area of Mazrak by two aerial raids, the area of Faj-Harad by one raid and it targeted a civilian's house in al-Obisah in the district of Kashr.