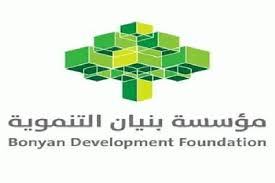 Bonyan Foundation distributes 1200 food baskets in Hodeidah
Bonyan Development Foundation distributed on Monday 1200 food baskets in Moneera district of Hodeidah province.
During the distribution, the director of a program of richness of the Bainan Development Foundation, Ibrahim Al-Wraith, that the distribution targeted the families from the poorest and most needy in the district.
Al-Wraith pointed out that the teams of the foundation distributed this assistance according to the methodology of delivery to homes.
Al-Wraith said that the distribution of these food aid comes under the siege imposed by the Saudi-led coalition and intensive targeting of cities and villages of the Western Coast amid the silence of the international community and the failure of humanitarian organizations to perform their duty.