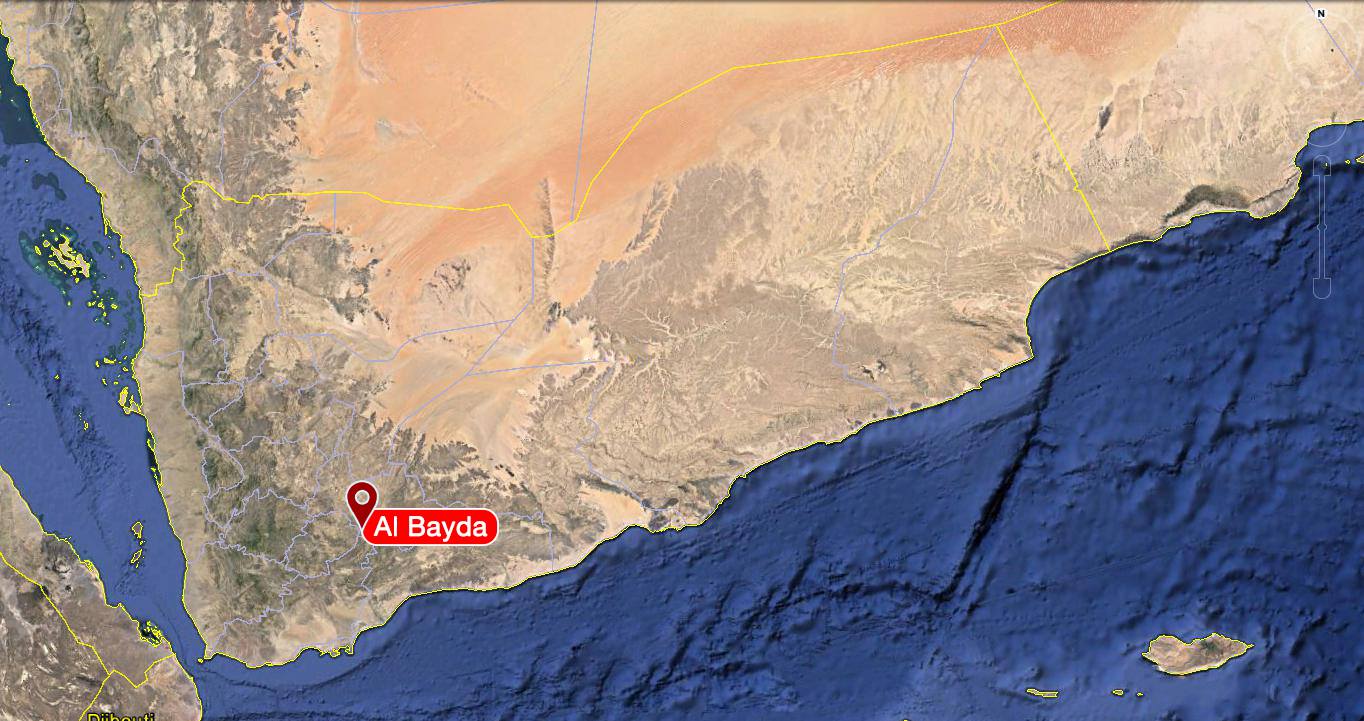 Saudi Paid Militias Shoot Dead a Woman and Her Husband
YemenExtra
M.A.
A man and his wife who were traveling were killed by pro-Saudi paid militiamen in Qanya region, al-Bayda province. 
The man and his wife belonged to al-Hima tribe, which comes from Sana'a. They were traveling on their car, on a Wednesday evening. The couple was fired at while they were passing a checkpoint in al-Sufi in the area of Qanya, the Saudi-UAE mercenaries shot them, which led to their immediate death.
Meanwhile, the coalition militias ran over a woman and her daughter by a car in Hamir in the district of Maqebnah after she refused to turn her farm into a military barrack. The woman was killed and her daughter sustained injuries.
The coalition militias have been detaining passengers and characterizing them according to their identity and region. Mercenaries also extort travelers and impose fines in regions under the control of the coalition.