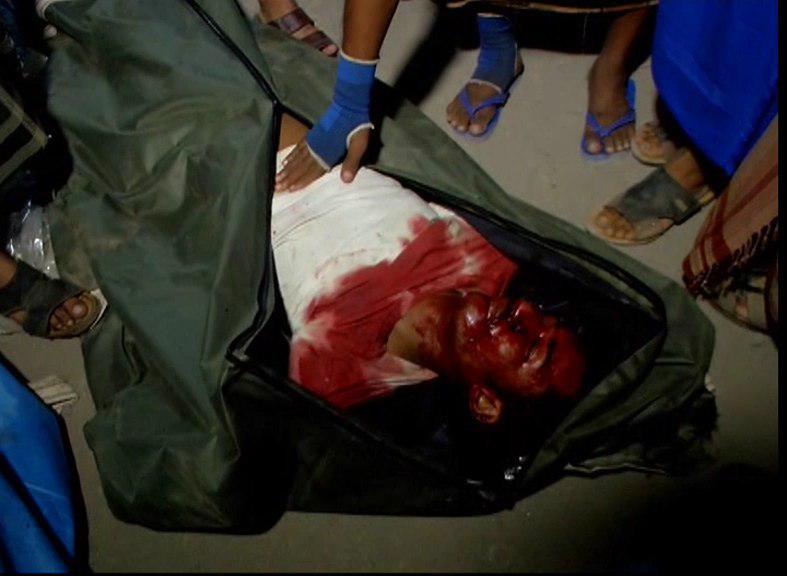 Coalition committed a heinous massacre against civilians and patients in Yemen: Hezbollah
YemenExtra
SH.A.
The Lebanese Hezbollah condemned the war crimes committed by the Saudi-led coalition's sir strikes on citizens in Hodiedah province.
Hezbollah said in a statement on Friday "that the US-Saudi-led coalition committed a heinous massacre targeting civilians and patients in hospitals and markets in Yemen western city of Hodeidah, revealing the utter failure on the ground in confront the Yemeni brave right-wing resistance."
Thursday's air strikes, which hit a fish popular market and a gate of al-Thawrah hospital in the province that killed 55 civilians and wounded over 130 others.
Hezbollah offered its condolences to the Yemeni leader and people, wishing a speedy recovery for the wounded.