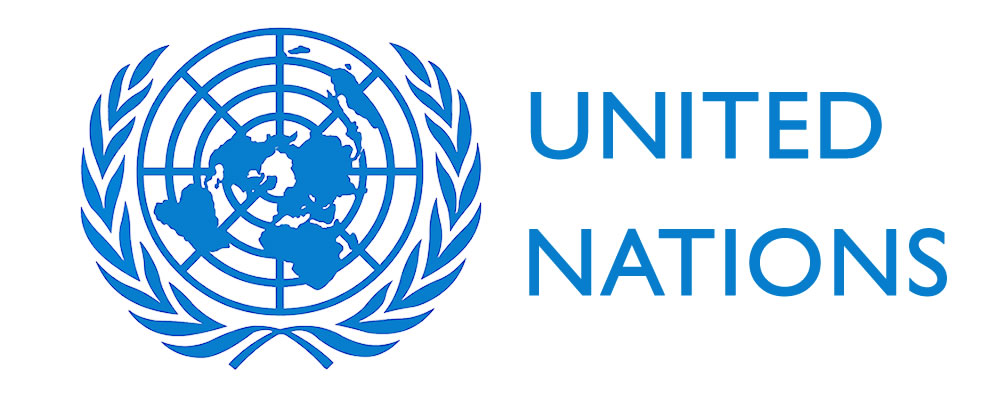 UN official condemns coalition's crime against citizens in Hodeidah
YemenExtra
SH.A.
The humanitarian coordinator in Yemen Lisa Grande said that Al-Thawra Hospital and in nearby locations in the city of Hodeidah was subjected to air raids on Thursday, which killed and wounded large numbers, In a press statement.
"This is terrible, hospitals are protected under international humanitarian law, and loss of lives can never be justified," she said.
Ms Grande noted that Al Thawra Hospital is the largest in Yemen and one of the few medical facilities operating in the area and has one of the best cholera treatment centers in Hodeidah, and the impact of these attacks is shocking and presents risks, adding that, we are trying to stop the worst spread of cholera in the world. "
For weeks, we've been doing everything possible to help hundreds of thousands of people living in and near Hodeidah" said Ms. Grande, "These airstrikes are putting innocent civilians at extreme risk, who depend on this hospital for their survival and every day we have seen new cholera cases in Hodeidah.
"We have said this before and repeat it again – the parties to the conflict must make every effort to protect civilians and infrastructure," she said, stressing that this was not a voluntary, but voluntary, commitment on all parties.
The humanitarian coordinator confirmed that many people have lost their lives in Yemen and must stop this conflict.