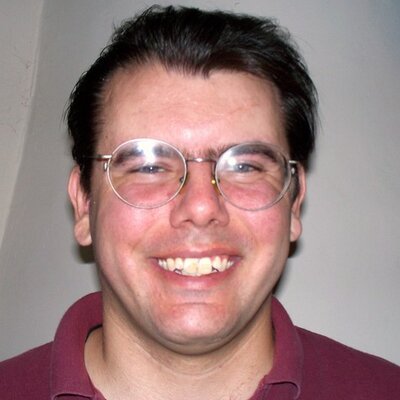 The U.S. Is Complicit in Saudi Coalition Massacres in Yemen
YemenExtra
By:  DANIEL LARISON
The U.N. confirmed that the attack that killed more than twenty Yemeni women and children last Thursday was carried out by the Saudi coalition:
The United Nations said Friday that a Saudi-led airstrike had killed at least 22 children and four women in Yemen as they fled a fighting zone — the second mass killing of Yemeni civilians by Saudi Arabia and its military partners in two weeks.

Mark Lowcock, the top United Nations relief official, asserted without qualification that the Saudi-led coalition warring with Yemen's Houthi rebels was responsible for the attack, which happened on Thursday in a pro-Houthi district near the Red Sea port of Al Hudaydah. He said an additional airstrike in the area had killed four more children.
There was never any doubt that the Saudi coalition carried out this attack, since they are the only ones that are capable of carrying out air attacks. It is good that U.N. officials are squarely assigning blame to the Saudi coalition, but it underscores how otherwise unaccountable the Saudis and their allies are. Even though everyone knows that the Saudi coalition is responsible for one massacre of civilians after another, none of the governments in the coalition pays the slightest price for involvement in this war. Because they are shielded by the U.S. and their other Western patrons, they are free to slaughter innocent Yemenis with impunity, and they know they can.
The U.S. has supported the Saudi coalition war on Yemen for more than three years with arms, refueling, and intelligence, but it is very rare to have visual evidence of that support. This video shows U.S. planes refueling coalition jets above Yemen:
The U.S. government can pretend that it isn't a party to this conflict, but the evidence clearly proves that it is. If the Saudi coalition didn't have U.S. military assistance, it would not be able to continue its campaign in Yemen. Every day that the U.S. supports this war, it allows the Saudi coalition to wage war on people that have done nothing to us and pose no threat to us. The result of this despicable policy is thousands upon thousands of dead Yemeni civilians killed with weapons supplied by the U.S. from planes provided by the U.S. that have been refueled by the U.S. military. The U.S. bears responsibility for every massacre of Yemeni civilians because of its ongoing enabling of this war, and it will continue to be responsible for each one until Congress cuts off all support.