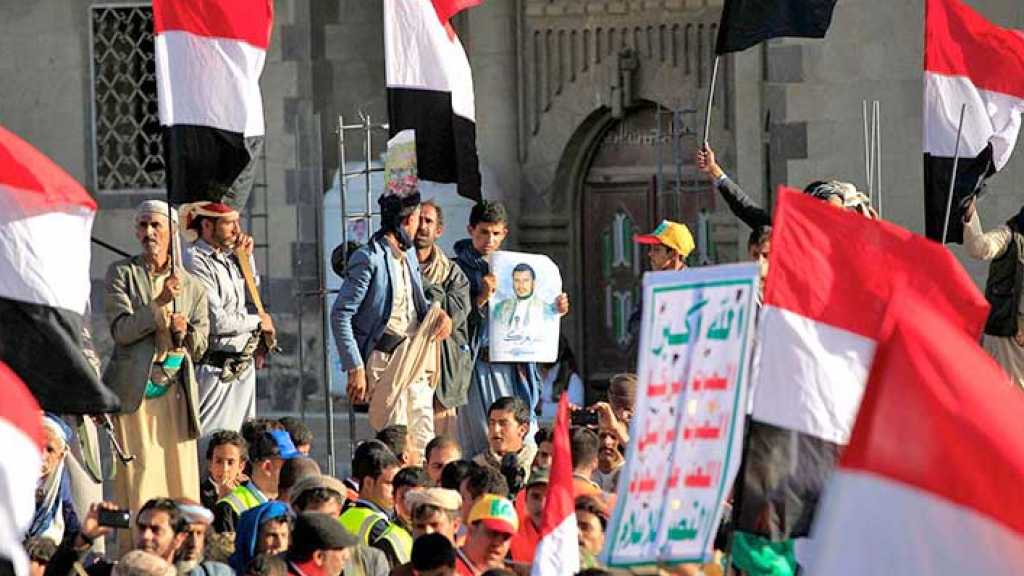 Secret Diplomatic Report Contains Information from the Royal Palace
YemenExtra
Al Akhbar, the Lebanese daily news, reported on Monday a secret diplomatic report containing information from the Royal Palace. A meeting in Riyadh took place included Saudi Crown Prince, Mohammed bin Salman, and several officials, including Foreign Minister Adel al-Jubeir, intelligence chief, Khaled al-Humaidan, and a special assistant to Ben Salman, the paper said.
According to the report, the meeting touched on the political and military situation in Syria, especially in the south after the success of the Syrian army to liberate the southern region with the help of allied forces of the army and Russian support.
The war on Yemen and its effects and negative repercussions on the position of Saudi Arabia between the Arab and Islamic countries were also discussed. The meeting discussed the need to find a new balance with Iran in the region to compensate for the Saudi losses.
According to the report, bin Salman's aides called for "the transfer of the battle from Yemen to the internal Lebanese arena." The report said that "after increasing economic pressure on Iran and Hezbollah to get out of Syria, it is useful to transfer the battle from Yemen to the internal arena in Lebanon."
According to the News agency, Saudi Arabia launched an information campaign on Lebanon through Saudi newspapers attacked the Lebanese state and its individuals and parties.
al-masirah.net