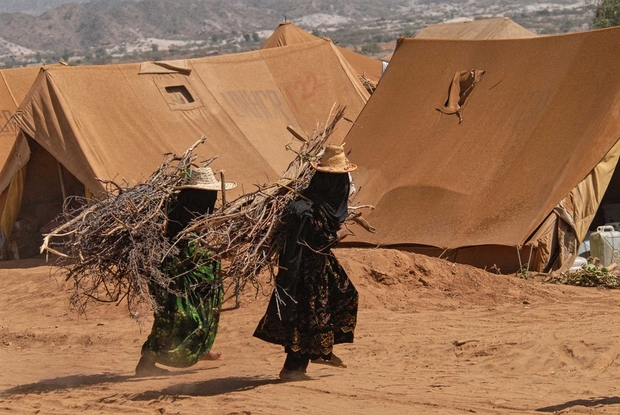 Discussion for Emergency Cash Transfers to Yemen's Needy People
YemenExtra
SH.A.
Minister of Social Affairs and Labor, Salem Obaid, on Wednesday discussed  in Sanaa with Sherin Varkey, UNICEF Deputy Representative in Yemen, facilitating the disbursement of the third phase of emergency cash transfers provided by the World Bank.
In the meeting, the minister stressed the importance of disbursing the emergency cash transfers to the needy people according to the mechanism followed in phases I and II in cooperation and coordination between the organization and the Social Welfare Fund.
Obaid expressed his hope that the international organizations will take into account the situations that the country is going through due to the Saudi-led coalition's war on Yemen, which requires coordination with the concerned parties to facilitate their work.