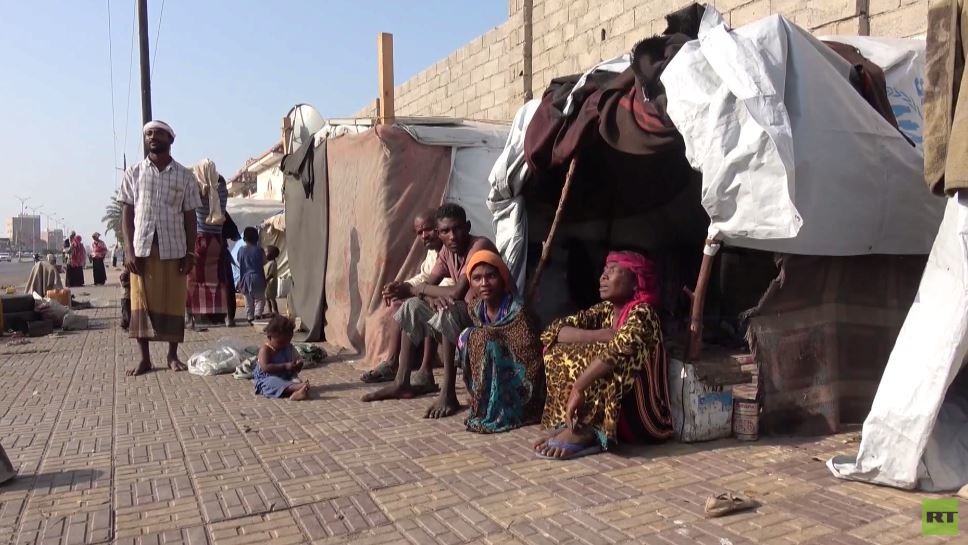 Over 11,500 Displaced Families in Yemen: UNHCR
YemenExtra
SH.A.
UNHCR, in coordination with partners, is carrying out in monitoring assessments for displaced families. Over 11,500 displaced families (over 70,000 people) have been assessed country-wide.
The war in Yemen is also affecting refugees and asylum-seekers. UNHCR and partners face significant challenges in ensuring a safe environment, adequate protection, humanitarian assistance and access to essential, life-saving services for refugees who may be vulnerable to serious protection concerns such as early marriage, child labour, increased detention and dangerous onward movement, as the crisis has impacted on their resilience and livelihoods.
Yemen hosts over 270,000 refugees, the vast majority of whom (over 256,000) are Somalis. Despite the challenging security environment which makes humanitarian access difficult, UNHCR try to help refugees and asylum-seekers in Al Hudaydah governorate. Most of them are Eritreans.
Yemen is currently the worst humanitarian crisis in the world with around 22 million people, 75 per cent of the population, requiring some form of humanitarian assistance and protection.