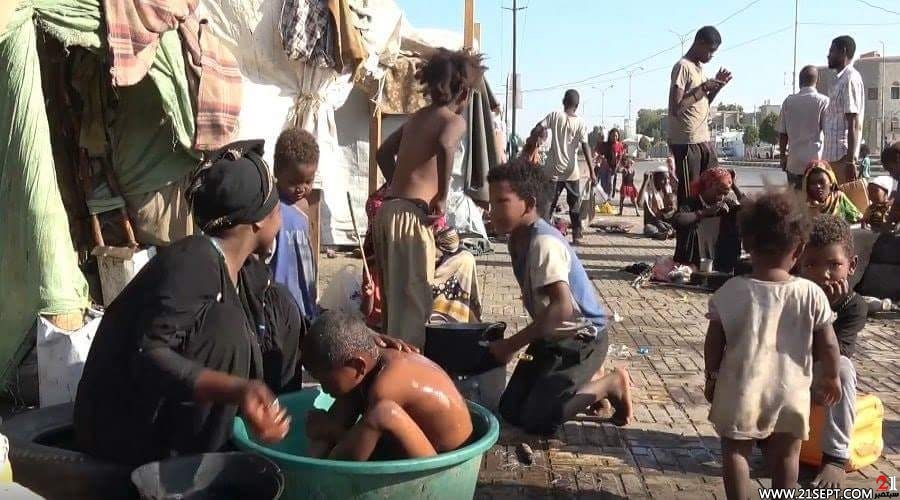 More than 120,000 Suspected Cases of Cholera in Yemen
YemenExtra
SH.A.
The United Nations says nearly 120,000 suspected cases of cholera were reported in war-wracked Yemen between January and mid-August and the pace has been increasing.
U.N. spokesman Stephane Dujarric told reporters that although the 120,000 figure is lower than during the same period in 2017, "the increasing rate of infections over recent weeks is raising concerns of a possible third wave of the epidemic, with the current rains increasing the risk."
Dujarric said that since April 2017, over 1.1 million suspected cholera cases and 2,310 deaths have been reported in Yemen.
He said "the outbreak is the most serious on record," and the U.N.'s humanitarian partners have vaccinated nearly 400,000 people against cholera in high-risk districts of Hodeida and Ibb to avoid a large-scale resurgence.
The United Nations is warning of a possible "third wave" of the cholera epidemic in Yemen, which is already "the largest outbreak on record."