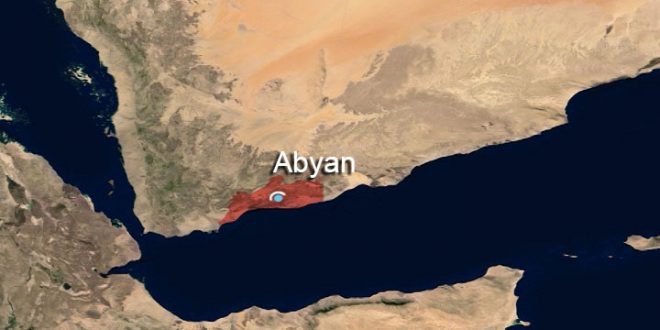 The reason of making scores Yemeni pilgrims fall dead ,wounded In Bayda
YemenExtra
Y.A
20 Yemeni pilgrims were killed and injured on Sunday during burning their bus on the road which link between Bayda and Abyan provinces, local sources told YemenExtra.
A blaze was erupted in the bus of the pilgrims as it was on down of the road of Arqaup area, but the source of fire is unknown so far.
The southern areas controlled by the US-Saudi aggression forces are witnessing chaos, insecurity and the spread of the Takfiri groups with expansion of their activity. Besides the increasing of assassinations, bombings and clashes between militants fighting for influence among them.