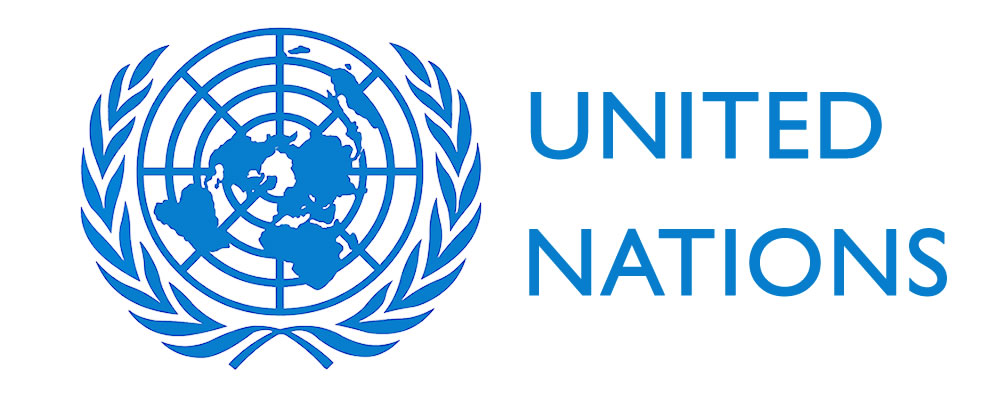 UN Issues Official Invitation for Coming Geneva Negotiations
YemenExtra
SH.A.
The UN envoy to Yemen, Martin Griffith, sent an official invitation to the political leadership in Sana'a on Saturday, asking the Sana'a authorities to name the members of the delegation to be represented on their behalf in the Geneva negotiations, with a maximum of 11 members.
The UN envoy's invitation to President of the Supreme Council Mehdi Mashat and the President of the Popular Conference, Sadiq Amin Abu Ras, came as they are the "Joint Political Leadership in Sana'a", in which Griffith invited them on behalf of the United Nations to participate in the Geneva negotiations.
Griffith confirmed in his invitation that the call includes the whole bloc of anti-coalition components that will consist of what Griffith described in his letter as "the delegation of Sana'a."
The consultations will focus on the humanitarian aspect of building confidence between the conflicting parties, namely the release of prisoners and detainees from both sides, solving the problem of the Central Bank and thus the salaries of Yemen's employees, as reaching solutions will be a suitable platform for entering into negotiations for a comprehensive political solution.