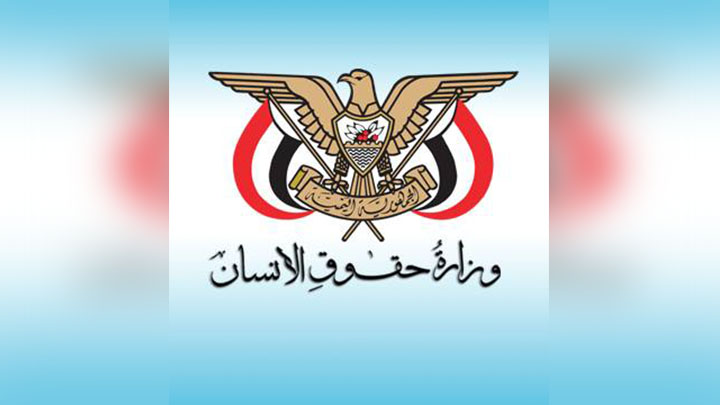 Press Conference in Sana'a as a Response to the Crime of School Bus
YemenExtra
The Ministry of Legal Affairs and Human Rights held a joint press conference in Sana'a in a response to the confessions of the US-Saudi coalition to the crime of the school bus bombing in Dahyan.
The ministries said that the crimes committed, against civilians who are protected under the rules of international law, are deliberate and premeditated.
The joint statement, also, confirmed that America's blatant pursuit to frame the crime as a justified operation is a desperate attempt to underplay the crime's magnitude.
They seek to divert attention from the US role in these crimes. It is well known this crime is directed by the US and executed using US weapons in exchange of Saudi and UAE funds.
The ministries called upon the International Criminal Court and its Prosecutor to open an investigation into war crimes in accordance with the Statute of the International Criminal Court without requiring referral from the Security Council or a request from any party.
al-masirah.net