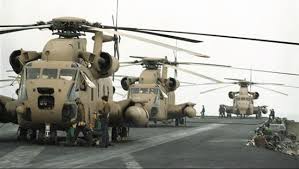 Human Rights Commends Spain Stop Selling Weapons to Saudi Regime
YemenExtra
SH.A.
Human Rights Ministry hailed the announcement by the Spanish government stop selling weapons to the Saudi regime.
The ministry expressed appreciation for the position of the government of Spain from the cancellation of a deal to sell weapons including 400 HD laser-directed bombs to Saudi regime and the refund of 9.2 million euros paid by Saudi Arabia to Madrid.
It also expressed appreciation for the position of Amnesty International about this deal which Saudi Arabia accused of war crimes and human rights violations in Yemen.
It also demanded the UN Security Council and Secretary General of the United Nations to pass a resolution stopping coalition against Yemen and transfer all war criminals to an International Tribunal in a hurry.
The ministry renewed its claim to form an impartial International Commission to look into all crimes of coalition against Yemen and investigation.