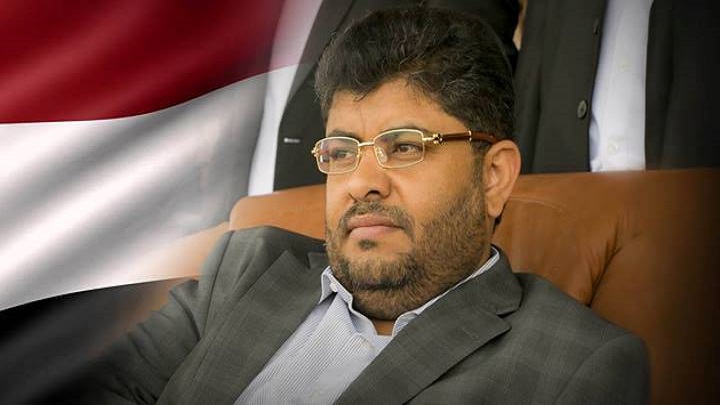 Al-Houthi Put an Urgent Treatment of Continuing Economic Crisis
YemenExtra
SH.A.
According to Yemen's Official Saba News Agency that Head of the Supreme Revolutionary Committee, Mohammed Al-Houthi, has put in place many stringent controls to limit the exploitation of traders for citizens, as part of the urgent treatment of the continuing economic crisis.
al-Houthi confirmed, through his account in Twitter, on a number of solutions and treatments, the most important of which is to oblige traders to set interest rates by a certain percentage, pricing goods, and deploying field teams to monitor prices and oblige the security authorities to control all violators.
"Prices must be published on a daily basis in different media, so that citizens know the real price of each commodity," he said.
Al-Houthi explained that any trader who disagrees with the agreement will be placed on the black list of traders who exploit citizens in such crises.
He pointed to the formation of an operations room to receive complaints and to control any violations of manipulation, whether observers or traders or others.
Al-Houthi stressed that telecommunications companies must open a free service to inquire about any commodity by telephone.
Al-Houthi called on the government of Salvation to entrust the concerned parties to implement such proposals to serve the citizen and the national economy at the current stage.