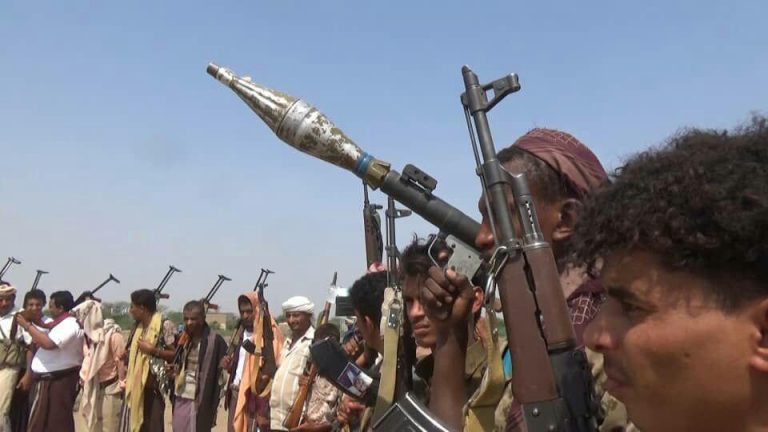 No Military Solution to Yemen Crisis: a Senior Diplomat
YemenExtra
A senior diplomat said on Thursday that Saudi-led coalition should accept that war is not a solution to the protracted and bloody war on Yemen.
Speaking on state TV, Hossein Jaberi Ansari, senior aide to the foreign minister, said "So long as the Saudi-led coalition gambles on victory in the Yemen war [through military force], there will be no practical way to end this crisis." Elaborating the point, he said, "There is no possibility of their gaining a victory in the war.
Serious political dialogue among the (warring) Yemeni sides is the only solution." Elsewhere in his remarks he touched on his meetings with the European External Action Service Helga Schmid as well as representatives of German, British, French, and Italian foreign ministries regarding the Yemen war in Brussels on Wednesday, saying that the latest developments in the region were discussed and all sides called for an end the humanitarian crisis in the impoverished Arab country.