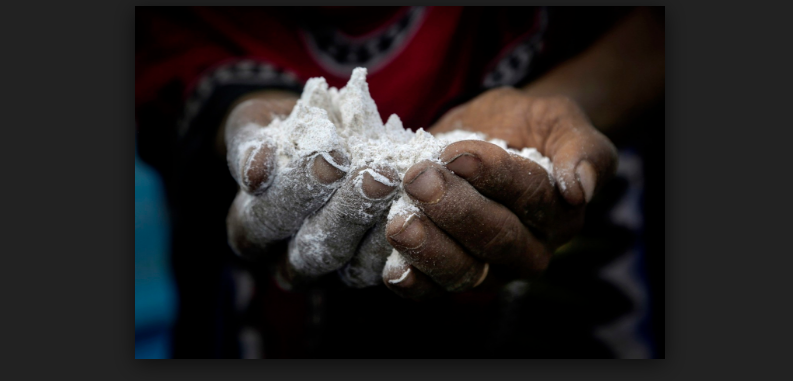 Situation in Yemen's Hodeida 'alarming' aid at risk: UN
YemenExtra
SH.A.
The UN warned that shelling and air strikes in Yemen's Hodeida province have targeted humanitarian workers and infrastructure, threatening its ability to feed 3.5 million "very hungry people."
The World Food Programme (WFP) said it was "extremely concerned about the series of security incidents in Hodeida city these past few days in and around deconflicted sites critical for the humanitarian response in Yemen", describing the situation as "alarming".
The UN agency warned that "the conflict (is) threatening the continuity of humanitarian assistance to the city and surrounding areas where needs are among the highest in the country."
Alongside the threat of combat, civilians also face severe shortages of food, water and medicine in Hodeida province, according to the UN.
In August, WFP said it had provided emergency food assistance to some 700,000 of the around 900,000 people in the province considered to be at severe risk.
WFP