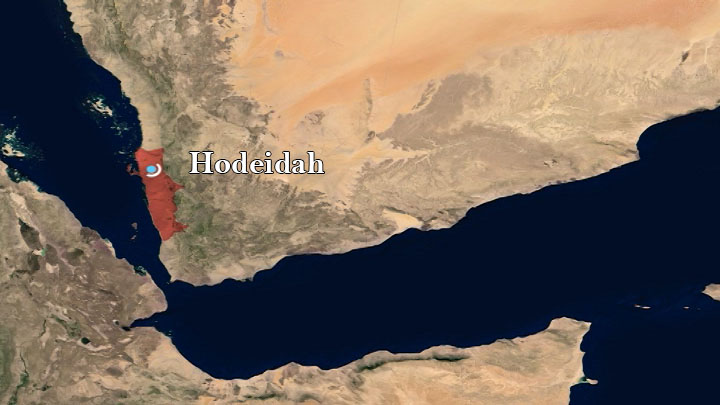 At least four radio employees killed by Saudi airstrikes in Hodeidah
YemenExtra
M.A.
Four Hodeidah radio employees lost their lives on Sunday when the Saudi-led coalition targeted station transmissions in al-Marawi'ah district, an official in the radio told YemenExtra on Sunday.
A radio engineer and three others were killed in air raids that targeted radio transmissions in al-marawi'ah district, said the official.
The paramedics could not rescue the victims because of the constant hovering over the war scene by the US-backed coalition warplanes.