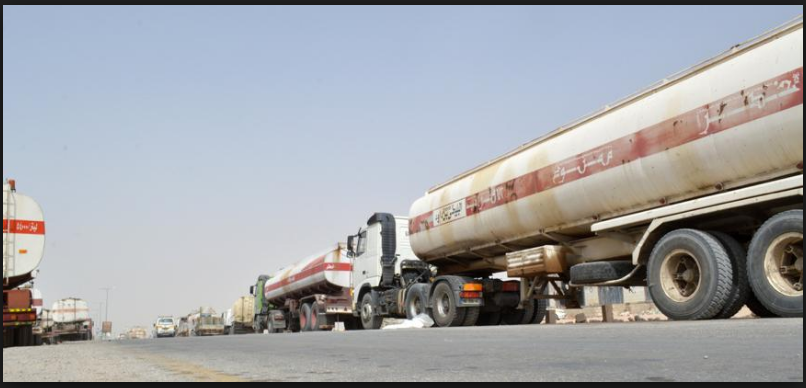 Oil Company Denied News of Oil Derivatives Crisis in Sana'a
YemenExtra
SH.A.
The Minister of Oil and Minerals, Ahmad Abdullah Dares, blamed the coalition for the lack of oil derivatives and domestic gas in the local Yemeni market.
"The escalation of the coalition on the Western Coast and its direct targeting of Hodeidah province stands directly behind the current lack," Dares said in a meeting with the head of the Salvation government, Dr. Abdulaziz bin Habtoor.
In the same context, the company said in a statement published by "OIL YEMEN", that the petroleum materials are widely available, and distributed to all stations in the capital Sana'a and other provinces.
The company called on all citizens in Sanaa and other provinces not to be dragged behind the rumors about a crisis in oil derivatives, demanding citizens to fill their car by filling their cars according to their usual needs.
Dares pointed out that the ministry is currently in the process of developing the necessary measures that would not affect the consumption of citizens of these materials and ensure non-monopoly.
The company pointed out that the petroleum materials are available, and that there are materials will arrive successively in the coming days through the port of Hodeidah.