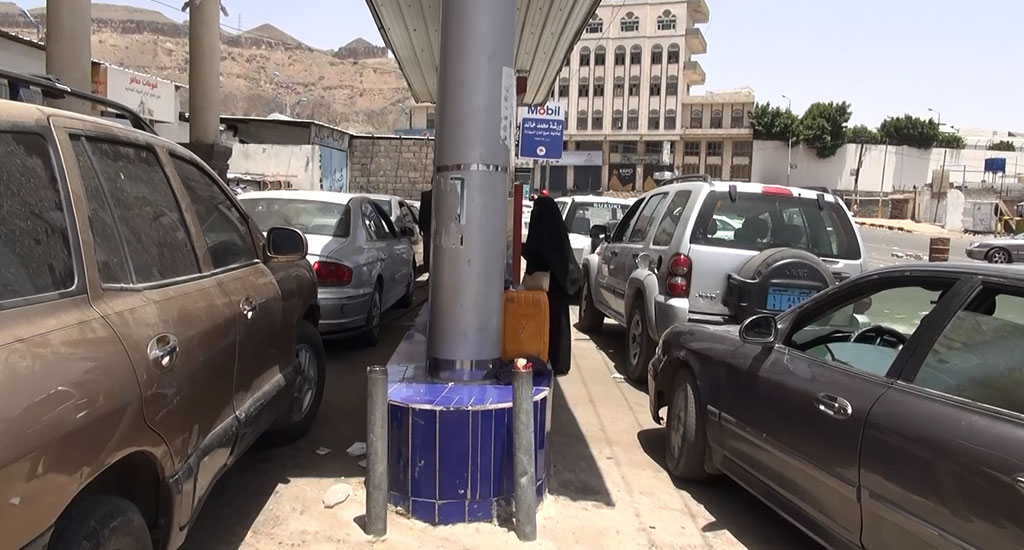 Three Owners of Fuel Stations Seized in Sana'a for Violating Official Price
YemenExtra
SH.A.
Security services in Sana'a province on Monday seized three owners of fuel stations for violating the official price announced by the Ministry of oil in the Salvation Government in Sanaa, according to Yemen's official Saba News Agency.
Security forces seized two owners of fuel stations in Sana'a, while another man was arrested while he was selling oil derivatives in the black market at Al-Khaleel station located in Hizyaz area, the official confirmed.
Added that the security forces would pursuit all the manipulators of oil derivatives, who are exploiting the citizens' hard circumstances.