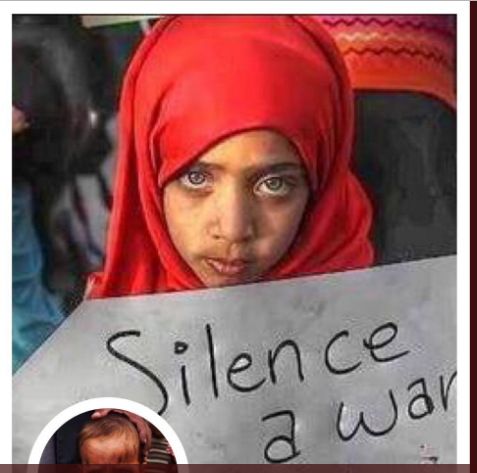 A routine report illustrating suffering of Yemeni people, over routine international silence
YemenExtra
SH.A.
The war on Yemen has been described by UN Secretary-General, António Guterres as the "world's worst humanitarian crisis", with over three-quarters of its population in need of humanitarian aid.
Political unrest began in 2011 with the ousting of Ali Abdullah Saleh as president in what was coined as the Yemeni Uprising.
Now in its fourth year, the war between the Saudi-led Arab coalition, and the Houthis has led to millions of Yemeni civilians suffering from starvation in an already impoverished nation.
According to the UN, as of March 2018, 8.4 million people in Yemen do not know when or how they will get their next meal, with 60% of the population or 18 million people suffering from food insecurity.
The wellbeing of Yemeni civilians has sharply declined in the past year with the UN reporting that the number of those suffering from severe starvation has grown by over a quarter in 12 months.
Continued fighting cuts off vital aid with international aid groups calling for ceasefires in order to deliver humanitarian support.
The Yemeni economy has continued to tip towards devastation, with basic food prices soaring 98% since the onset of the war. In the most war-torn regions, unemployment is as high as 50%, with the Yemeni rial losing more than half its value against the U.S. dollar since 2015.
According to the United Nations Human Rights Office, between March 2015 and August 23 this year, 6,660 civilians were killed and 10,563 injured although the actual total is thought to be much higher.
One of the worst attacks on Yemeni children occurred on August 9 when at least 29 children died and a further 30 were wounded after an airstrike hit a school bus which was travelling through a market area in Dahyan, northern Yemen.