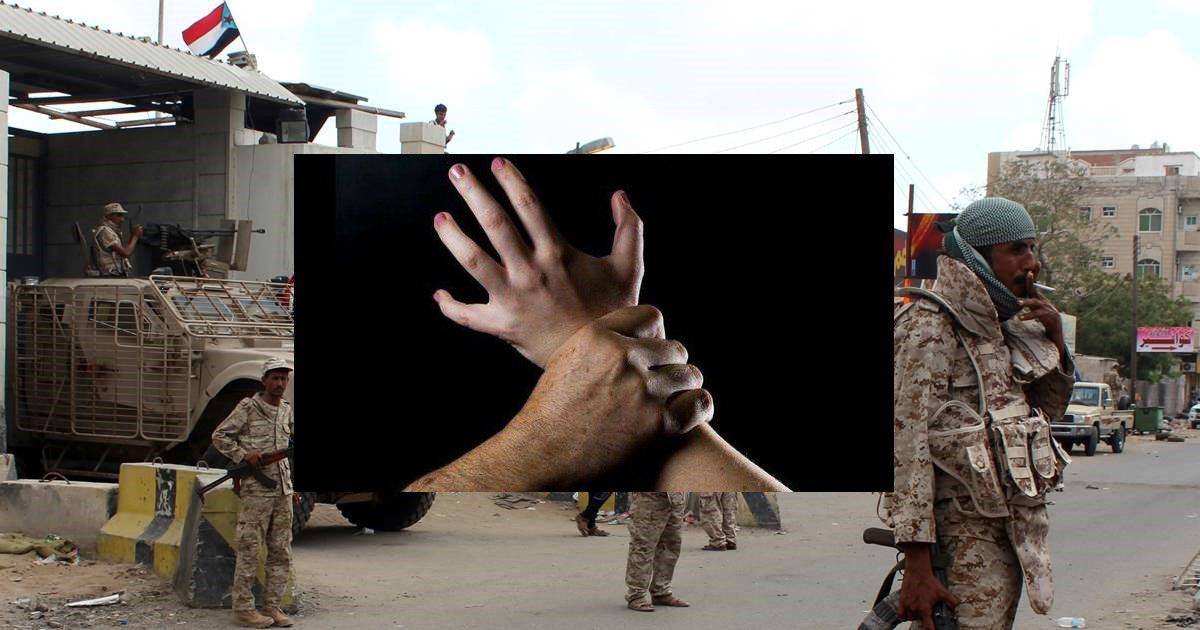 UAE keeps arresting political activist in southern Yemen
YemenExtra
Y.A
The UAE-backed paid fighters arrested on Tuesday a political activist loyal to the southern movements in Hadramout province, according to a military official.
The Hadrami elite paid fighters arrested Nasser Bamithqal and led him to unknown destanation.
Over 49 detainees have been tortured to death in clandestine prisons run by the UAE in southern Yemen where brutal interrogation techniques, including physical and psychological torture, are used by Emirati forces, a report says.
The report provided by Yemeni military figures, who worked with the coalition against Yemen, and obtained by Al Jazeera revealed that detainees in UAE-run jails in southern Yemen were subjected to sexual abuse by Emirati army personnel and their Yemeni surrogates.
On June 20, the Associated Press reported that Emirati officers had been torturing and sexually assaulting hundreds of captives at UAE-run prisons in southern Yemen. According to the report, the UAE runs a network of at least 18 secret prisons.
A month later, Amnesty International also reported that the UAE and its allied local paid fighters had been torturing captives at a network of clandestine prisons in southern Yemen.
The southern areas controlled by the US-backed Saudi-led coalition forces are witnessing chaos, insecurity and the spread of the Takfiri groups with expansion of their activity. Besides the increasing of assassinations, bombings and clashes between militants fighting for influence among them.