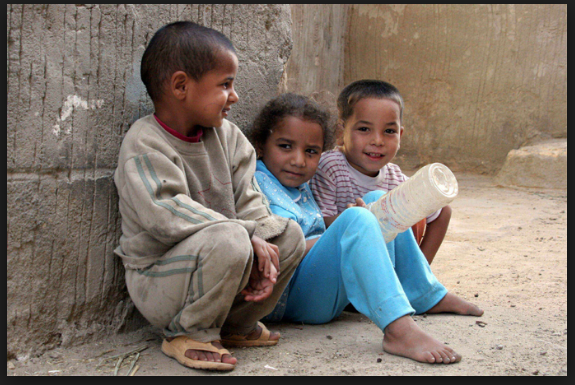 Britain as Others, No One Offers Real Participation to Stop Crisis in Yemen: Report
YemenExtra
SH.A.
Just like the United States and in breach of International Law, the United Kingdom continues to aid and abet the Saudi-led war on Yemen, helping refuel aircraft and supplying intelligence and munitions to the coalition.
But while British officials leap to conclusions about the imaginary Iranian hand in this ruinous war, they are far more coy about their own – just like their American partners.
For instance, UK Foreign Secretary Jeremy Hunt this week urged "allies to commit to Yemen peace process". At the United Nations General Assembly (UNGA) on 27 September, he hosted international partners to "press for a peaceful solution to the crisis". And an official video posted by the foreign office claimed that "Britain is leading diplomatic efforts to end the crisis".
Even British media outlets wondered: how did Hunt keep a straight face? While he pretends that the UK government supports a 'political process' in Yemen, the UK is still arming Saudi Arabia to the teeth. In other words, this is not going to be solved with a military solution, but the UK and other Western governments will keep arming the Saudi murderers anyway.
Hunt claimed that the crisis in Yemen "is not going to be solved with a military solution" and that "there has to be a political process". And he's right. But these are strange words given that the UK has supplied Saudi Arabia with more than £4.6bn worth of arms since 2015 – a period during which the Saudi regime and allies have committed horrific war crimes in Yemen, including massacres of children and other civilians.
According to Campaign Against Arms Trade, these arms range from helicopters and drones to armoured vehicles and tanks. In 2016, moreover, the UK government admitted that British-made cluster bombs had been deployed in the conflict.
As recent revelations have shown, Western-made arms can then quite easily be dropped on buses of Yemeni schoolchildren or civilians shopping in markets. In fact, Saudi airstrikes "are deliberately attacking civilians and infrastructure in rebel-held areas", that's according to many reports by the international rights groups and the UN.
At the UN, Hunt provided little reassurance to those worried that the Saudis might not be held accountable for murdering civilians. He said, "I spoke to the Saudi Arabian foreign minister in the strongest possible terms. They are having an investigation. They will hold the individuals responsible to account."
Hunt's statements following the UNGA are a blatant attempt to conceal the UK's deadly role in the dirty war on Yemen. The truth is that Britain is not leading meaningful diplomatic efforts to end the crisis – it is sponsoring one of the world's worst humanitarian catastrophes. And that is utterly unacceptable.
The violence in Yemen – and the mounting evidence of British complicity in Saudi-led atrocities and crimes against humanity – is fueling a broader international conversation about London's ability to wage war. The Hunt government is following the Trump administration's tacit support for the Saudi-led campaign. Together, they have emboldened and weaponized Riyadh against Yemen and its people. It is long past time to end Western support for this misbegotten and unwinnable war.