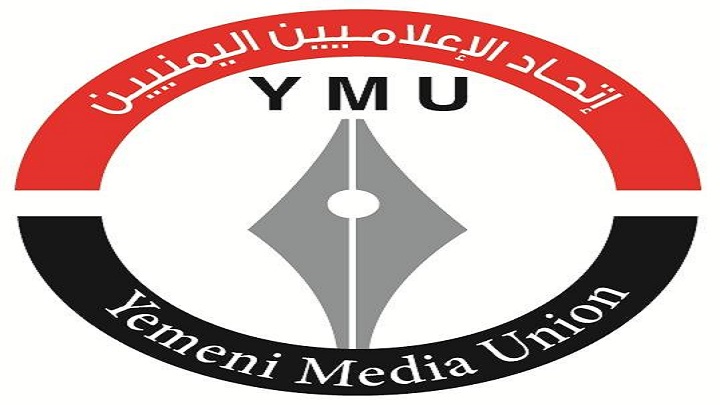 Yemeni Media Union Calls for More Efforts Against the Saudi Coalition
YemenExtra
M.A.
The Yemeni Media Union has called on Saturday upon national forces who are against the Saudi-led coalition to put more efforts in confronting the Saudi imposed siege and its cruel war on Yemen whose trying to completely collapse Yemen's economy, which will poorly reflect on innocent civilians.
We call upon the Government of Salvation to take more actions in order to alleviate the suffering of oppressed people of Yemen, Yemeni Media Union said in a statement.
It is noteworthy that Yemen is suffering from the worst humanitarian catastrophe since world war II, where according to the United Nations, more than 22 million Yemenis are in need of humanitarian aid and protection.
The Yemeni Media Union praised the big roles played by journalists and companies affiliated with media whose policies go against the Saudi coalition and its economic war.