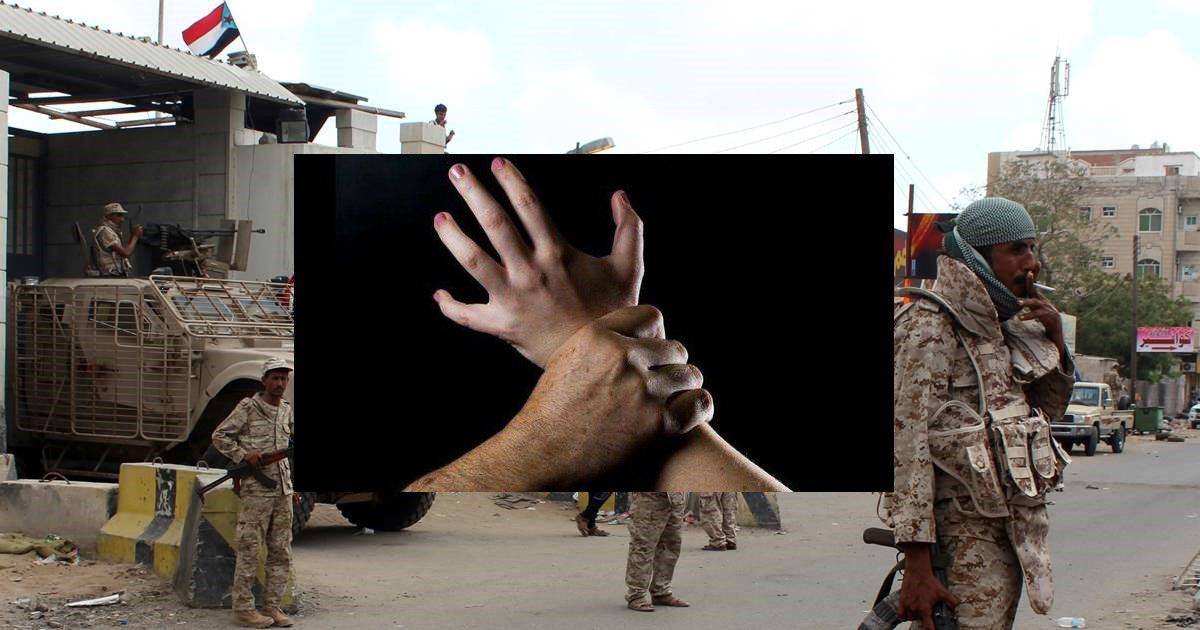 Saudi Arabia ,UAE clashes over oil fields in Yemen's Shabwah
YemenExtra
Y.A
Saudi-backed exiled Yemeni president Hadi's paid fighters warned the so-called Southern Transitional Council (STC) backed by the United Arab Emirates (UAE) against controlling oil fields in Shabwah province, officials said.
UAE-backed paid fighters run by the STC have advanced to parts of the oil fields and military camps in the province over the past few days.
On Thursday, the UAE sent additional military reinforcements to the province.
The southern areas controlled by the US-Saudi coalition forces are witnessing chaos, insecurity and the spread of the Takfiri groups with expansion of their activity. Besides the increasing of assassinations, bombings and clashes between militants fighting for influence among them.
#YEMEN #USA #SaveYemenChildren #US #Saudi #UK #UN #KSA #UAE #ISRAEL #Syria #USAKillsYemeniPeople