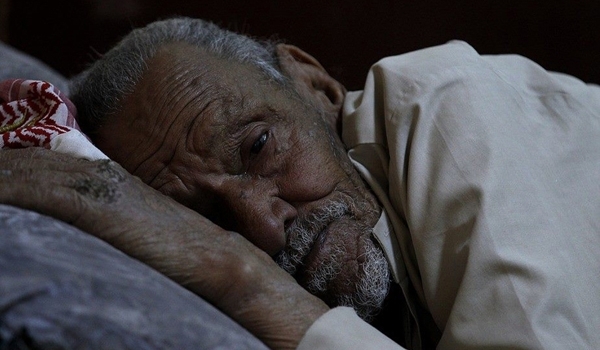 The 'Worst Famine in 100 Years' Could be in Yemen: UN
YemenExtra
SH.A.
The United Nations is warning that 13 million people in Yemen are facing starvation.
It's calling on the military coalition, led by Saudi Arabia, to halt air strikes which are killing civilians, and contributing to what the UN says could become "the worst famine in the world in 100 years".
A further one million children are at risk of famine in Yemen, the charity Save the Children has warned.
Rising food prices and the falling value of the country's currency as a result of a civil war are putting more families at risk of food insecurity.
But another threat comes from fighting around the key port city of Hudaydah, which is the principal lifeline for almost two-thirds of the population.
Save the Children says a total of 5.2 million children now face famine.
Saudi Arabia, backed by the US, the UK and France, is using air strikes and a blockade – in support of the internationally-recognised government.
At least 17,000 people have been killed in this war and millions are displaced.