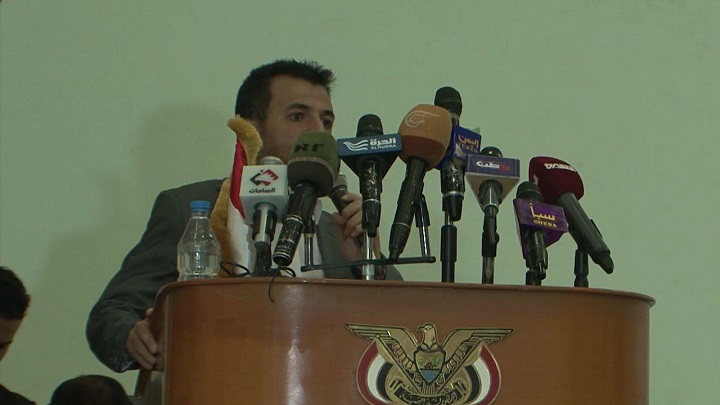 Relief Teams Should Send to Al-Mahra to Rescue Civilians Affected by the Hurricane: Health Minister
YemenExtra
SH.A.
Minister of Health, Taha al-Mutawakil, called for the United Nations to allow Salvation government to send relief teams from Sanaa to Al-Mahara province to support the rescue operations in the areas affected by the hurricane of Luban.
Al-Mutawakel called for the opening of the Sanaa International Airport to enable civil society organizations to provide assistance to affected citizens in the affected areas.
He appealed to international and humanitarian organizations to quickly provide emergency assistance to citizens and help evacuate the stranded in their homes due to the floods that swept many coastal areas in the province.
He pointed to the need to coordinate efforts to deliver relief requirements in the field of shelter, food and health care, so as to ensure an immediate response to the needs of affected citizens.
He considered the siege imposed on Yemen one of the biggest challenges to the intervention to provide relief to those affected by the cyclone, which is a real humanitarian disaster.