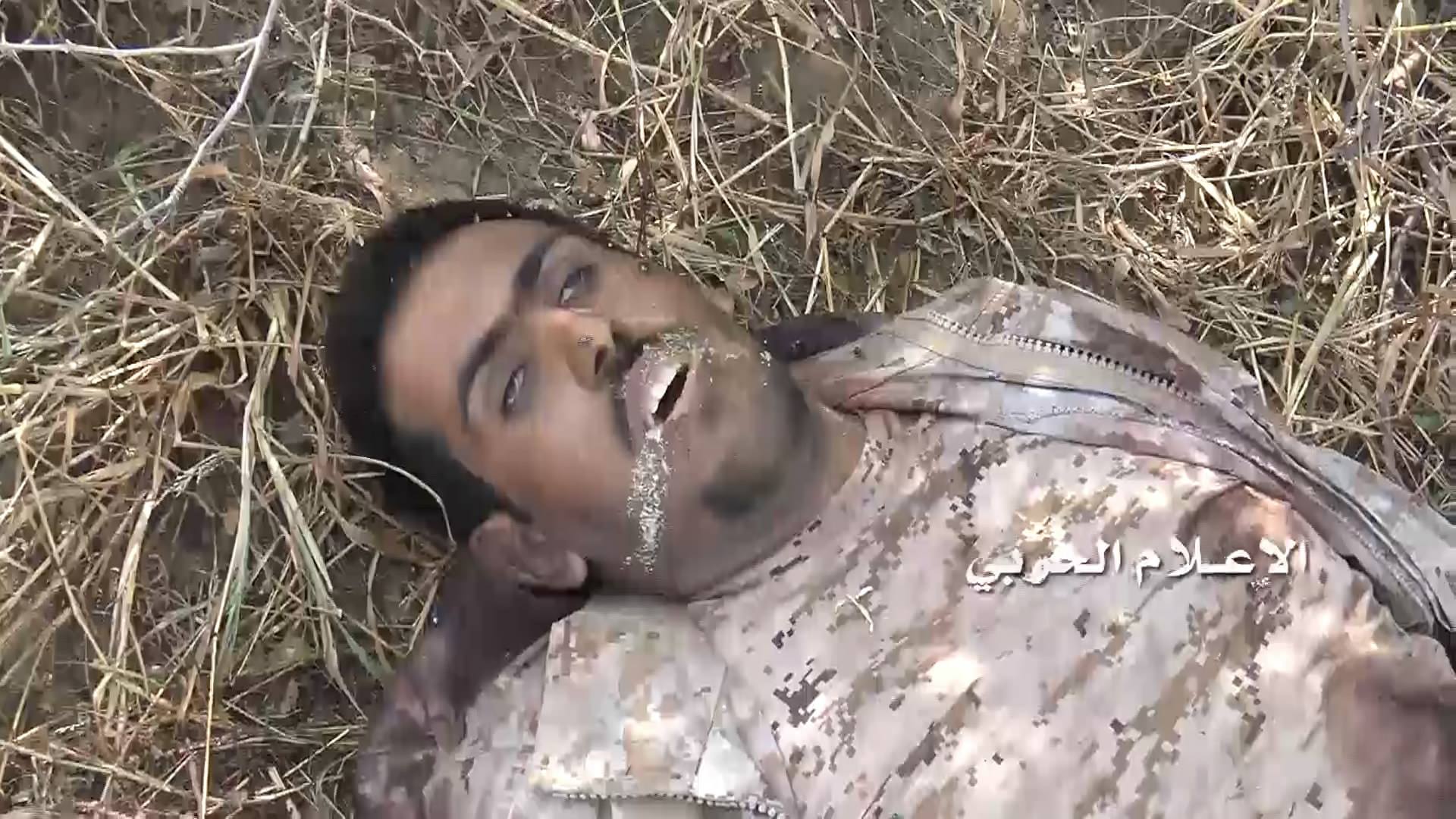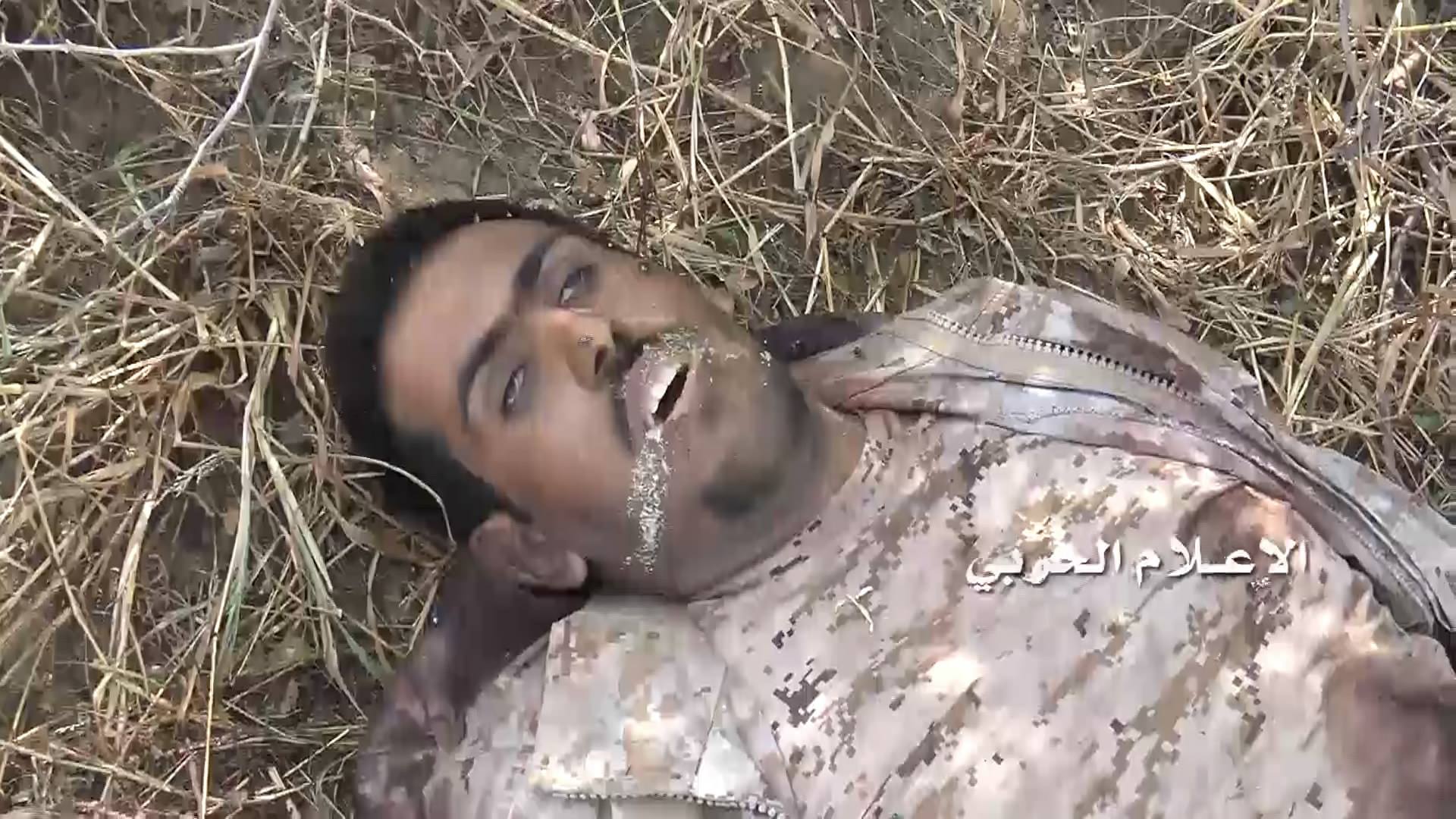 The reason behind sending Saudi-led coalition 10,000 of forces to Hudaydah
YemenExtra
Y.A
The Saudi-led military coalition ,backedby the US,has sent 10,000 of troops to Yemen's Hudaydah ahead of a fresh offensive against the blockaded port city.
Hudaydahis a strategic port city which should be supporting more than 20 million Yemenis. It should be the source of at least 70 percent of all imports to Yemen," Suze van Meegen, a protection and advocacy adviser with the Norwegian Refugee Council, told AFP. The US-Saudi-led coalition has been eager to retake from Yemeni joint forces control, according to Yemeni officials.. But the former UN special envoy to Yemen, Ismail Ould Cheik, warned against attacking the port city over potential catastrophic consequences to Yemen last year. Martin Griffiths, the new special envoy to Yemen, echoed the same concern over attacking Hudaydah at the UN Security Council .
Abdulmalik al-Houthi, the leader of the Houthi(Ansarallah)  movement, which is the main force that faces the coallition, said on a TV speech ," The decision of invading the Yemeni ,western coast, has been taken and adopted by the United States of America,noting that the Saudis are trying to abolish Yemen's freedom," stressing that it was the people of Yemen's right to defend their country.
The Bab el-Mandab Strait, which is the southern entrance to the Red Sea, is one of the world's key shipping lanes for crude oil and allows crude exports into the European market.
The United Nations said more than 350,000 people have been displaced from the strategic Red Sea port town of Hudaydah in western Yemen since June.Deputy spokesman for the Secretary-General, Farhan Haq, said during a press conference on Monday that violent clashes have erupted in the city over the past few days, especially in the Ad Durayhimi district.He added that emergency humanitarian assistance has already been provided to more than 90 per cent of those displaced.
The United Arab of Emirates bought weapons from Israel to kill the Yemeni people, an Israeli Journalist and academic researcher at Begin-Sadat Center for Strategic Studies said.
"The United Arab Emirates has purchased arms from the Zionist entity to kill Muslims," Edy Cohen said on his Twitter Account on Saturday, adding that Palestine does not manufacture weapons".
Over the past several month, humanitarian organizations have warned that military operations against Hudaydah threaten to cut off essential supplies to millions of Yemeni people. More than 70 percent of Yemen's imports pass through Hudaydah's docks.
The coalition claims Houthis are using Hudaydah for weapons delivery, an allegation rejected by Ansarullah fighters.
The photo is from the archive