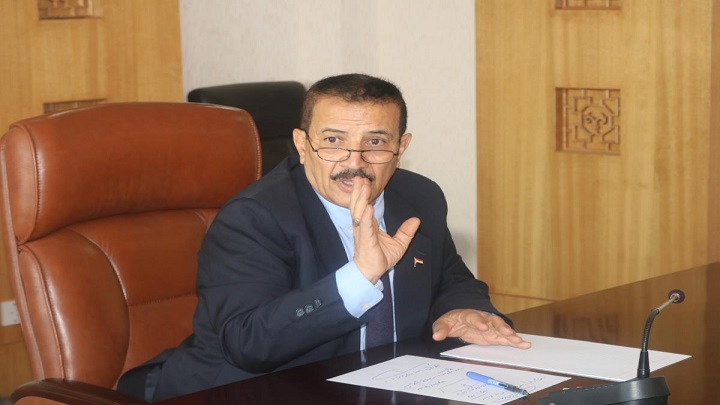 Yemeni foreign minister replies to Mattis: Yemen owns sovereignty and will not be given orders from others
YemenExtra
M.A.
The Yemeni Foreign Minister, Hisham Sharaf, said on Tuesday that US Secretary of Defense James Mattis recent remarks about giving part of the Yemenis an independent territory represents him only, pointing out that Yemenis are ready for any initiative that does not affect national principles.
Commenting on the remarks of Mattis, Sharaf said in statements to al-Masirah Arabic channel that Yemen is a sovereign country and we will not be given orders from other countries, and we can not accept the reduction of the sovereignty of the country.
Sharaf pointed out that Yemenis are only defending their country and they will not accept the harm to its sovereignty, and the missile file belongs to Yemen and its security, and they did not begin any attacks before the Saudi coalition military campaign that started in March 2015.
He stressed that the statement by the US Defense Secretary in a political case about Yemen confirms that the US is only looking at Yemen from a military view.
"Without the support of powerful countries, such as America and Britain for the Saudi regime, there would have been no military campaign against Yemen," he said.