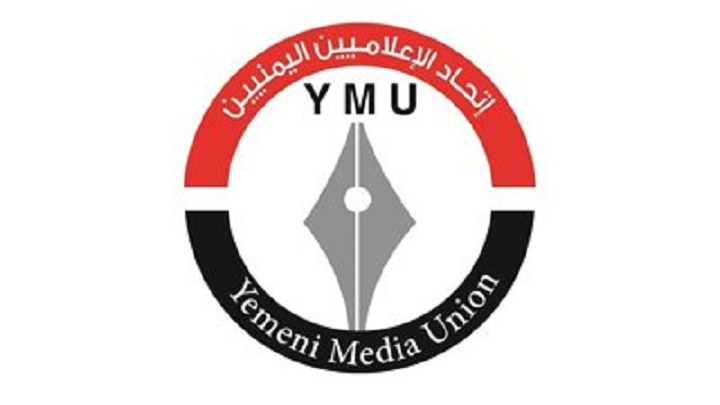 Chiefs within Yemen's media institutions meet with UN Deputy High Commissioner of Human Rights
YemenExtra
M.A.
President of Yemeni Media Union, Abdullah Sabri and a number of other chiefs of official and civil media institutions met today the United Nations High commissioner for Human Rights in Yemen, Abeer Khraisha.
In the meeting, Sabri and the media figures pointed out the crimes and violations committed by the coalition against the Yemeni media that have been going on for nearly four years, latest of which was the targeting of Hodeidah radio station in September.
They explained that the coalition killed about 184 journalist and workers in the Yemeni media institutions while destroying dozens of installations and radio and television stations in a number of provinces.
Abeer Al-Khraisha stressed the concern of the High Commission for Human Rights about the violations that are taken against Yemen's media institutions and journalists through the documentation of these crimes, expressing her readiness to cooperate with the Yemeni Media Union and all other institutions that are concerned with the media file.
Representatives of the media organizations addressed letters to the High Commissioner, which included the need for an independent international commission of inquiry to look at the crimes and abuses committed by the coalition against the media sector in Yemen.
The Secretary-General of the Yemeni Media Union, Hassan Sharafuddin, presented the Union's message to the High Commissioner, which included a comprehensive report issued by the Union that reveals the crimes and violations of the Coalition over the past three years.