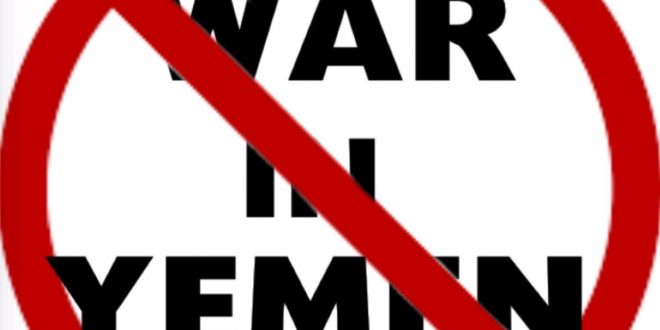 Canada Joins U.S., Britain in Calls to Saudi Arabia for Ceasefire in Yemen
YemenExtra
SH.A.
Canada is joining the United States and Britain, two of the biggest arms suppliers to Saudi Arabia, in calling publicly for the kingdom to strike a ceasefire in Yemen, where more than 3½ years of war have triggered what aid groups call the world's worst humanitarian crisis.
This sharp increase in diplomatic pressure comes as relations between the West and the Saudi monarchy have cooled following Riyadh's killing of dissident journalist Jamal Khashoggi.
U.S. Secretary of State Mike Pompeo is calling for a cessation of hostilities in Yemen and says UN-led negotiations to end the civil war should begin next month.
Since 2015, thousands of civilians, mostly children and women have been killed by Saudi airstrikes. Reports say that the Saudi-led coalition is committing daily crimes in Yemen.
The Saudi war has resulted in bringing famine to more than 14 million Yemeni civilian, which is half the population. According to Oxfam, a civilian is being killed because of the conflict every three hours. Moreover, the UN says that a child dies every 10 minutes due to starvation.