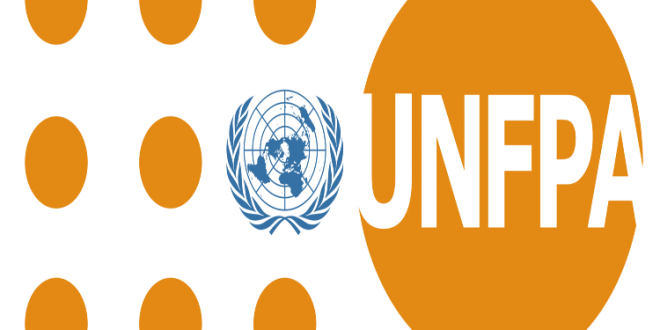 UNFPA: Over 184 Health Facilities Providing Reproductive Health Services May Close Due to Lack of Funds
YemenExtra
M.A.
The famine looming on Yemen's horizon could be the worst in the history of the modern world, with the lives of an estimated two million pregnant and lactating women who are malnourished at risk of death, a UN official said on Wednesday.
"Lack of food, displacement, malnutrition, disease outbreaks and deterioration of health care have had a major impact on the health of 1.1 million pregnant and women nursing cubs are currently suffering from malnutrition," said Dr. Luay Shabaneh, UNFPA Regional Director for the Arab Region.
He noted that this causes many births to children of premature or underweight and cases of severe bleeding and stray birth processes that threaten the lives of mothers significantly.
Shabaneh said that almost half of the health facilities no longer work in Yemen, including those providing reproductive health services that are supposed to diagnose and treat these women.
The statement stressed that, with limited funding, UNFPA support for 184 health facilities providing reproductive health services may be discontinued.
Within the last two years in Yemen, babies have been being born abnormally and with birth defects, especially in regions that were attacked with internationally banned weapons by the Saudi-led coalition. Doctors say that is because of the Saudi bombs that have very dangerous chemicals within them; consequently, affecting hundreds of thousands of civilians, especially pregnant women.