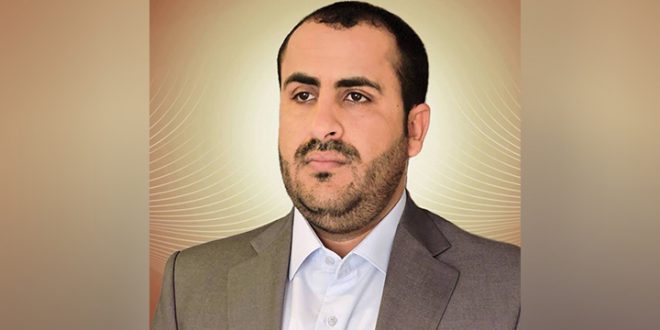 Saudi-Led Coalition is Unable to Make Any Significant Progress : Spokesman of AnsarAllah
YemenExtra
SH.A.
The official spokesman of Ansar Allah, Mohammed Abdulsalam has said that the Saudi-led coalition is in Stalemate and helpless in Yemen, stressing that the coalition has been unable to make any progress on various fronts despite the intensive air strikes.
"The Saudi-led coalition is unable to make any significant progress, neither in Hodeidah nor in other fronts; despite the intensive air strikes it conducts each time," Mohammed Abdulsalam said on his Twitter account on Sunday.
He added that "What is being told about the military airdrop in Saada is a comic drama for the helpless coalition, which is well-known by committing war crimes and massacres since nearly four years".
Last week Abdulsalam stated that Yemeni people always support any serious international efforts to halt the war against Yemen.
As the US Secretary of State calls to stop the war on Yemen, Abdulsalam held the US the responsibility of the war against Yemen as it is a main part of the coalition.
He also noted that what is happening on the ground is the opposite, "as America's allies continue to mobilize, which predicts a military escalation in Yemen's Western Coast and other fronts."