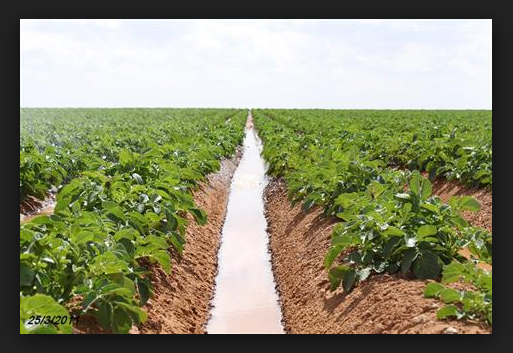 Agricultural Projects for Wheat Season Launched in Jawf
YemenExtra
SH.A.
According to the official Saba News Agency, governor of Jawf province Saleh Durman along with Executive Director of the Public Corporation for Cereal Development and Production, Eng. Ahmad Al-Khalid, inaugurated on Saturday a number of the corporation's projects in the province for the agricultural season, the wheat season 2018-2019.
The corporation's projects include agricultural activities, programs in the field of farmers' tillage and seed financing, solar irrigation system for the pumping of water from wells, agricultural fields with modern irrigation techniques, transport pipes , distribution of irrigation water and agricultural fields for wheat growing on terraces.
During the inauguration, the governor stressed the importance of agriculture as an important economic sector for the country, as well as an important tool to break the siege imposed by the US-backed Saudi-led coalition's states on Yemen.
He called on investors to take benefit of good investment's possibilities in Jawf province in various fields of the agricultural sector.