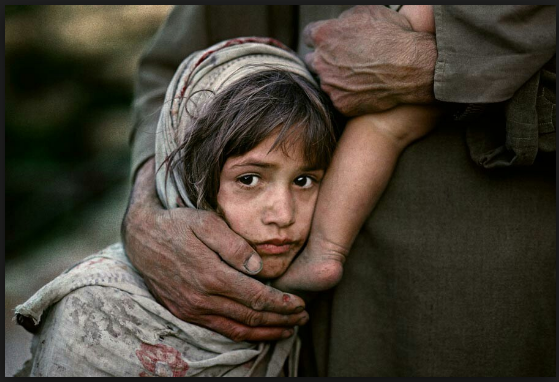 OCHA: Over 81.000 Families Displaced in Hodeidah
YemenExtra
SH.A.
Over 81 thousand families displaced families have been displaced by fighting in the western province of Hodeidah since June, the UN Office for the Coordination of Humanitarian Affairs (OCHA) said in a report on Saturday.
According to the report, Over 80, 763 thousand families from Hodeidah has been monitored since last June June. These families headed to safe areas in several provinces.
More than 71,000 of these displaced families were assisted, the report said.
"This should stop immediately; this is the worst period for the Hodeidah, Save the Children field coordinator Mariam Aldogani said.
"This is the worst time for Hodeida children, she added, referring to high-intensity attacks of air strikes.
The Saudi-led coalition, Hadi are the ones to blame for destroying Yemen