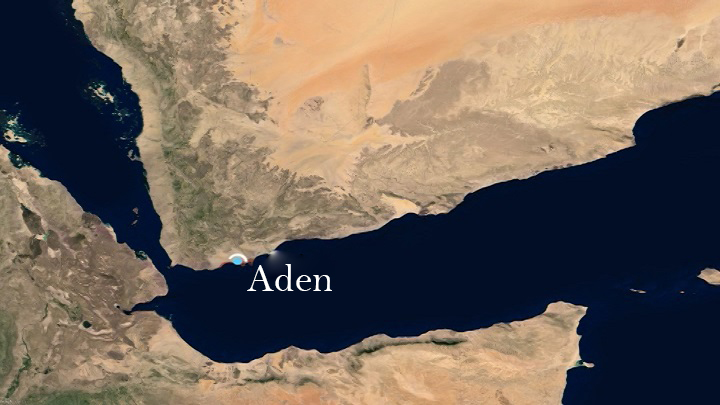 Tensions increased in southern Yemen
YemenExtra
Y.A
The occupied southern areas controlled by the Saudi-led coalition , backed by the US, are witnessing chaos, insecurity and the spread of the Takfiri groups with expansion of their activity. Besides the increasing of assassinations, bombings and clashes between militants fighting for influence among them.
Dozens of southern officers and soldiers lay off their jobs on Sunday held a protest rally against the coalition in Yemen's southern province of Aden.
The rally, organized in front of Mashiq presidential palace in Crater city, the protesters demanded the Hadi's, the fugitive former president,  authority to carry out its directives about their return to their jobs and paying money dues.
Yemen's Aden Gulf Ports Corporation, the operator of Aden port, warned the service providers at the port against imposing financial charges on vessels without legal grounds.
The corporation called on the shipping companies and owners and operators of vessels frequenting the port of Aden to contact with the port management in case of doubt of the imposition of fees or royalties by their agents or service providers to verify that.
Traders have complained about the increase of financial charges being paid at the port.A strong blast was heard in the Yemeni southern port city of Aden on Saturday night.The blast took place in the perimeter of Dar Saad district.The causes of the explosion have not been identified.
Earlier on Saturday, unknown gunmen killed Tahir Abdul-Jabbar, an employee of the Central Organization for Control and Auditing, in the central of the same district.
Aden city, which was occupied by UK but now under the control of UAE, and the rest of the southern cities witness an insecurity situation that increased the assassinations of Imams of mosques and security and military leaderships
The province of Aden also witnesses a security fiasco that escalated with killings, looting issues , in addition to others that never happened before.