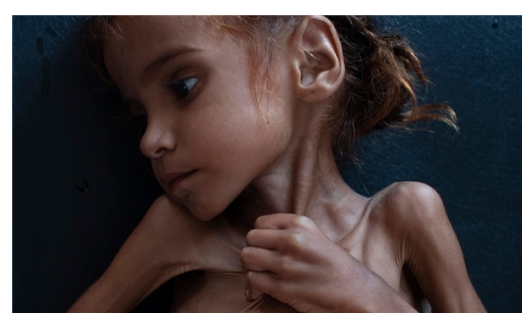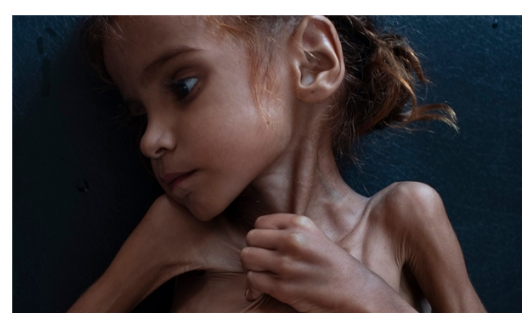 In Yemen For Every Child Killed by Bombs Dozens are Starving to Death: Save The Children
YemenExra
SH.A.
Save The Children has estimated 85,000 Yemeni children under the age of five may have died of hunger and disease since the outbreak of the coalition war in 2015.
The international aid group based its figures on mortality rates for untreated cases of severe acute malnutrition (SAM) in young children. The United Nations says more than 1.3 million children have suffered from SAM.
The aid group said its "conservative estimate" was that 84,701 children may have died, based on historical studies that show 20pc to 30pc of untreated cases lead to death.
"For every child killed by bombs and bullets, dozens are starving to death and it's entirely preventable," said Tamer Kirolos, Save The Children's Yemen director. "Children who die in this way suffer immensely as their vital organs slow down and eventually stop."
Three-quarters of Yemen's people require life-saving assistance and more than eight million are at risk of starvation. Tens of thousands are believed to have been killed in the fighting.
Save The Children blamed the starvation on a Saudi-led blockade, also cited recent fighting in and around the port city of Hodeida, a lifeline through which Yemen imports some 70pc of its food and humanitarian aid.